Summer Haven at Miami University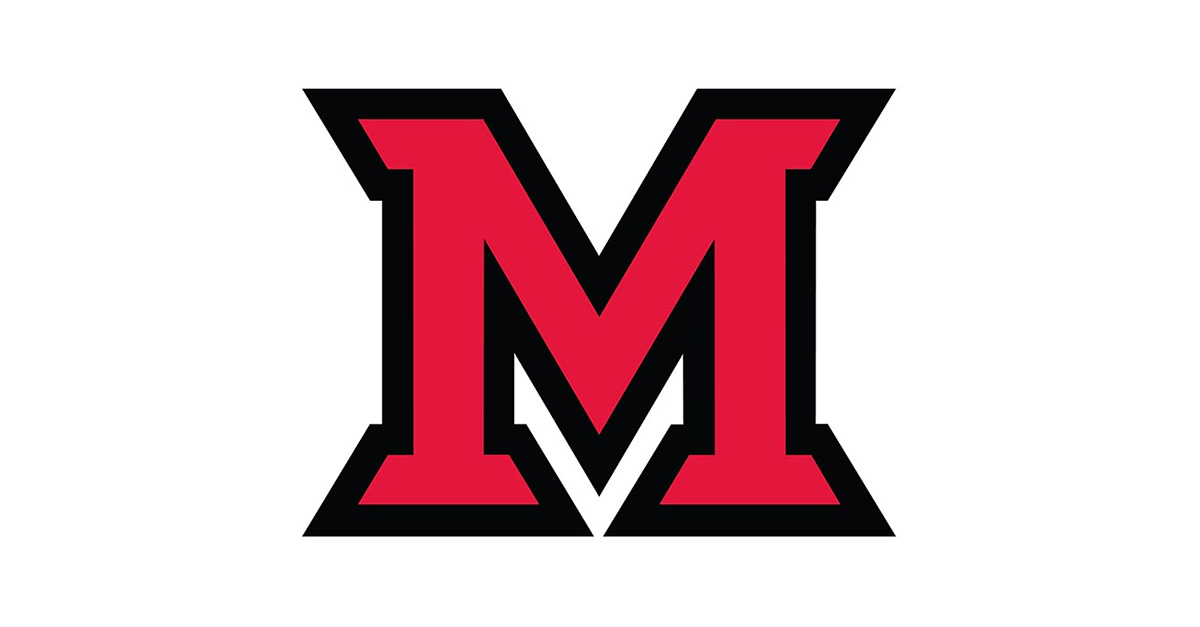 Apr 19, 2019
Summer is fast approaching and the Haven at College in collaboration with Miami University offers an amazing opportunity for college students with substance use and co-occurring disorders to stay on track throughout the summer in preparation for Fall, 2019. Students can live at The Haven Recovery Residence for 24/7 support, receive individualized treatment at The Haven Outpatient Center, or combine the two with a customized program! Summer Haven programs revolve around student classes at Miami's Oxford and Regional Campuses. Some programs are covered by insurance.
Program Highlights:
Fun events and healthy activities to feature mind, body and spirit
Enrollment in summer classes to improve academic record & increase class credits
Opportunity to make new like-minded friends
Live with The Summer Haven community in the recovery residence
The Haven at College Recovery Residence is a peer-led residential community where recovering students identify with each other's stories and help each other navigate early sobriety—while succeeding in college. Conveniently located at the Miami Preserve, The Haven at College offers a safe, fun and supportive place to study, socialize, eat, sleep and become our best sober selves.
Residence at The Haven includes:
Full biopsychosocial assessment
24/7 recovery supervision and communication: live-in house managers plus peer support
Weekly counseling and case management sessions with a licensed addiction clinician
Group accountability: weekly house meetings run by clinicians
Community support from peers: onsite recovery meetings and planned social events
Random drug testing: urine analysis and Breathalyzer
The Haven at College Outpatient Center, close to campus at 16 S. Campus Avenue, provides a safe, relatable and judgment-free place for young adults to meet and recover from substance use and co-occurring disorders. The Haven's innovative, evidence-based treatment programs permit students to maintain an active academic and social life.
We are open to all college-track young adults, whether currently enrolled in a university or not. We accept most insurance providers.
The Haven Outpatient Center offers two levels of care: Intensive Outpatient Program (IOP) and the Outpatient Program. A biopsychosocial assessment ensures optimum placement.
Intensive Outpatient Program (IOP) includes:
9 hours per week of group therapy, individual therapy and case management
Drug testing
Peer mentoring
For more information, call 513-280-6046 or drop by The Haven Outpatient Center at 16 South Campus Avenue.