On-Campus Dining - Fall 2021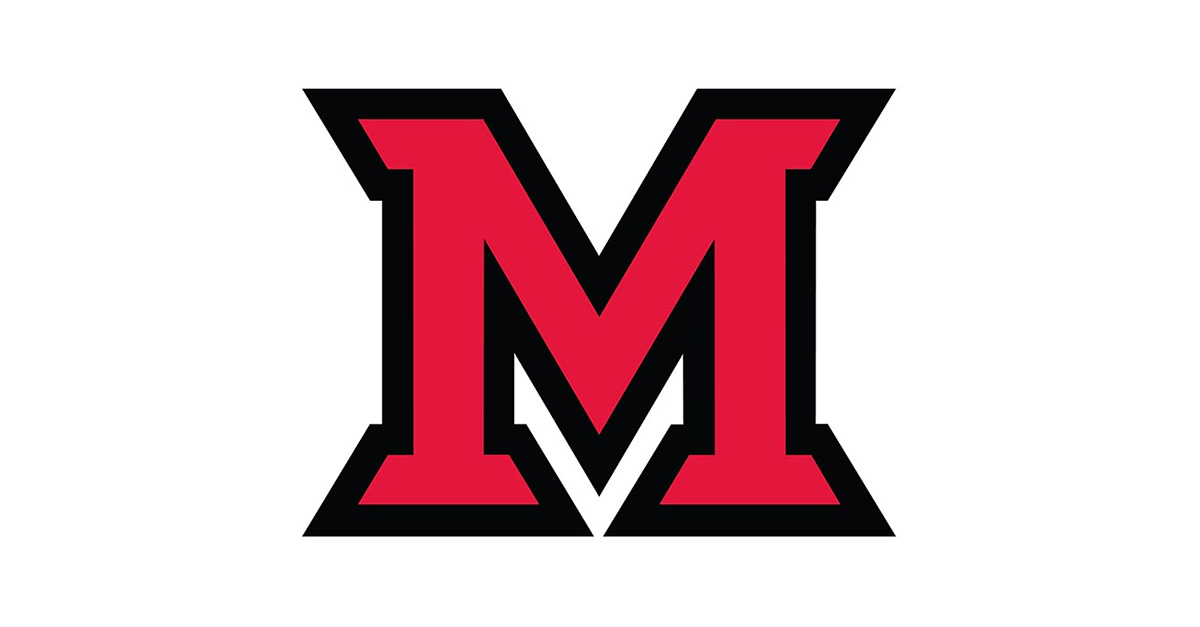 As we start Fall semester, the Miami Food and Beverage team is working diligently to ensure that your student's dining experience is not only safe, but also offers a healthy and robust variety of food options. We are not immune to the nationwide challenges related to hiring staff, supply chain, product availability, and operational changes in the food and beverage industry. We humbly ask for your patience as we navigate the fall semester.
We continue working to hire exceptional full-time and student staff to allow operations to work at full capacity. The team has developed a schedule with staggered meal services times at buffet and a la carte locations. These changes will provide students with a variety of dining options at all times and the ability to get the most use from their meal plan.
Even with these challenges, your students can still count on seeing these important aspects of dining they've come to expect:
One or more buffet locations are always open during the day, with the option of using a buffet swipe equivalency for a Meal to Go at market locations
Menu items coded for allergens; both allergen free stations are open (Western Dining Commons and MapleStreet Commons) and dining accommodations are available
To help your student make the most of their meal plan, pass on these tips:
Check hours of dining locations online before going or through a QR code at the location
Explore campus through dining, with Sunday brunch at Western Dining Commons, Sports memorabilia at Martin Dining Commons, and a four seasons design at Garden Commons.
Use GET Mobile Ordering at select a la carte locations
Use NetNutrition to see menus and nutritional information
Follow MiamiUDining on social media for limited time offers, special events, and dining hall hacks
Consider applying to work for Miami Dining, with a $13/hour starting wage, flexible schedules, and semester bonuses
For general questions regarding dining, please email dining@miamioh.edu. We also welcome feedback throughout the year via the Dining Feedback form.