Senate News, December 3, 2018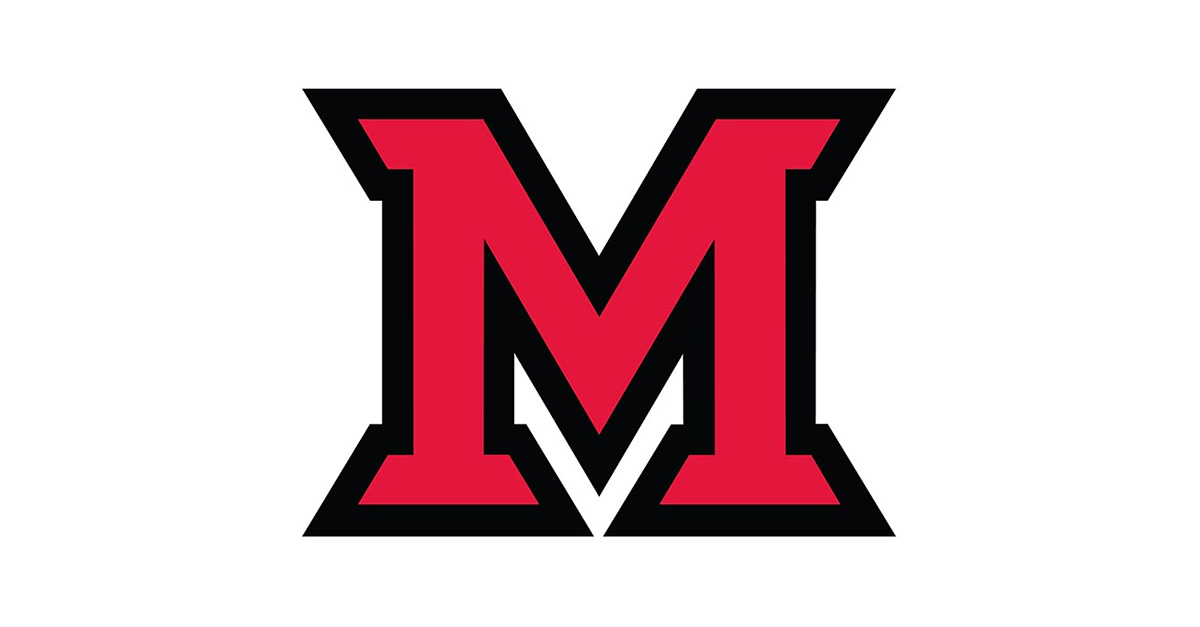 Dec 03, 2018
Items received on the Senate consent calendar included:
Graduate Council Minutes – October 9, 2018
Governance Committee Minutes – November 9, 2018
Curriculum Consent
Stacey Lowery Bretz, Chair, Fiscal Priorities and Budget Planning Committee, presented a Committee update.
Liz Mullenix, Dean, College of Creative Arts, discussed the proposed new major, Games and Simulation, Bachelor of Science.
The following Resolution was passed:
SR 19-02
December 3, 2018
BE IT HEREBY RESOLVED that University Senate endorse the proposed degree, Bachelor of Science, with a major in Games and Simulation, College of Creative Arts;
AND FURTHERMORE, that the endorsement by University Senate of the proposed degree and major will be forwarded to the Miami University Board of Trustees for consideration.
Minutes of the University Senate meeting for November 19, 2018, were approved.