Senate News, February 24, 2020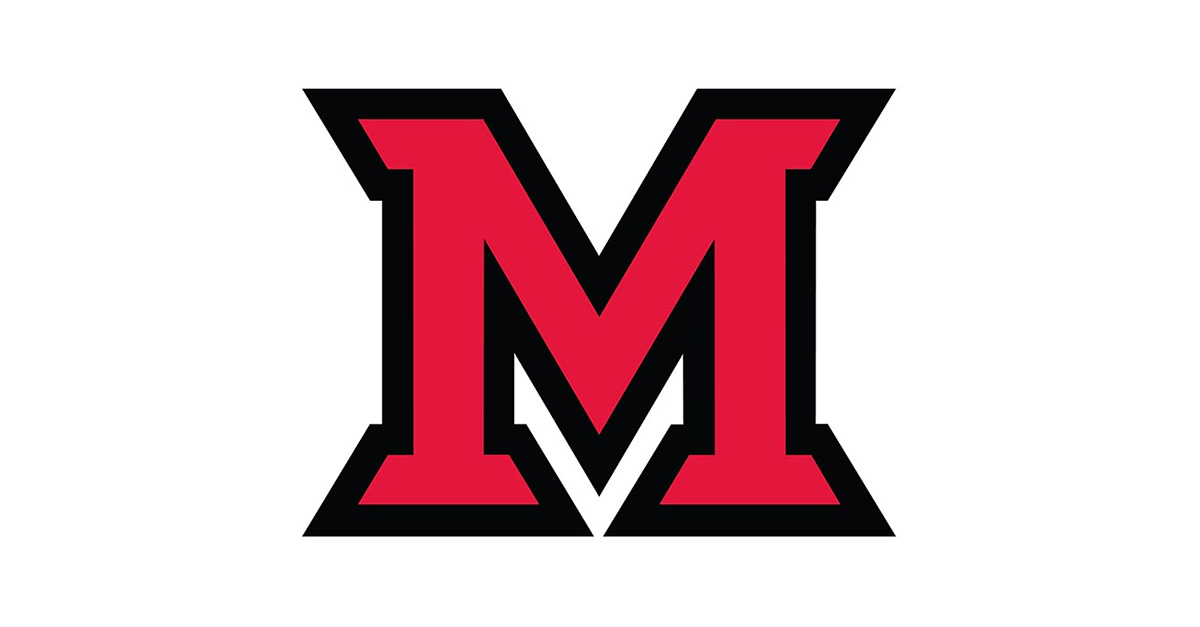 Feb 25, 2020
Senators heard a report from Helaine Alessio and Suzanne Zazycki on sustainability. Senate discussed and approved a resolution to reapportion faculty senate seats for the 2020-23 Senate term. Presentations were given on a proposed revisions to Senate ByLaws, Sections 6.B and 8.A. Provost Osborne provided an update from the Board of Trustees Meeting.
Items received on the Senate consent calendar included:
Curriculum Consent
Graduate Council Minutes - January 30, 2020
Governance Committee Minutes - February 3, 2020
The minutes from the University Senate meeting for February 10, 2020, were approved.