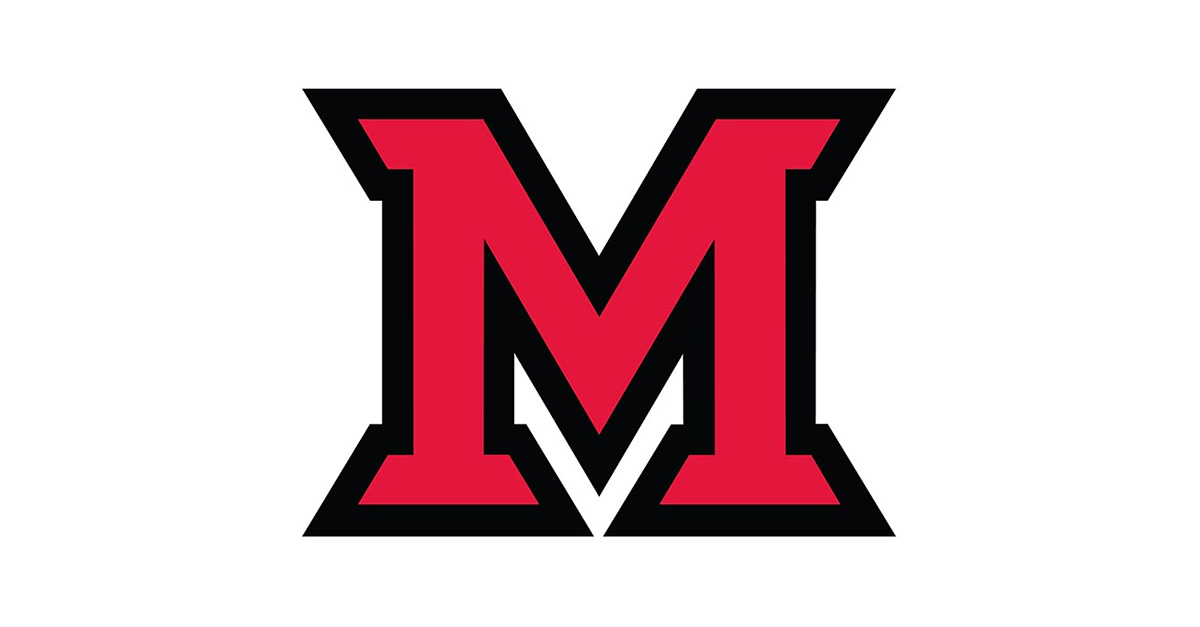 May 04, 2020
University Senate met on May 4, 2020, via WebEx. Senate approved a Proclamation (below) created by senators, led by Senator Rodney Coates. Senate heard from Senator James Bielo, Chair of the Ad-Hoc Committee on the Arrest Reporting Policy regarding the Committee's findings. Senate approved the recommendations, which were that the policy should not have Senate approval. Senate approved a resolution to allow the staffing of Senate Committees to continue into the summer. It was announced that there will be at least one summer meeting held.
The following items were received on the Consent Calendar:
Curriculum
Post-candidacy Doctoral Student and All-But-Thesis Students – Policy Removal
Combined Program Policy – Revisions
University Committee on Internationalization Minutes – March 2020
University Committee on Internationalization Minutes – Feb 2020
Name change of French and Italian Department
With the approval of the April 27, 2020, University Senate meeting minutes and the May 4, 2020, University Senate abbreviated meeting minutes, the following resolutions were approved.
SR 20-19
May 4, 2020
Proclamation of Senate
WHEREAS, our communities across America are experiencing a pandemic that has significantly altered the way we interact, who we are, and what we are as a people; and 
WHEREAS, Miami University has been impacted by this pandemic; and 
WHEREAS, the proper functioning of Miami during this time of crisis has posed many challenges as we seek to maintain our mission, serve our students; and 
WHEREAS, effective leadership during this crisis has been essential in communicating expectations, enhancing morale, and fostering a positive atmosphere in the midst of this national disaster; and
WHEREAS, we are committed to enhancing shared governance that includes and expands the contributions and advice of faculty, staff, and students throughout the University; and
WHEREAS, our University has worked cooperatively across every division, department, and unit to effectively deal with this challenge; and
WHEREAS several senior administrators have volunteered to take a 10% reduction in salary and the President a 25% reduction in salary so as to lessen the economic impact on other members of our community; and
WHEREAS, contingent faculty have played a vital role in mentoring, teaching, and educating our students; and
WHEREAS, the entire University Community has worked tirelessly to put the students' needs above self, committed to providing the best education, services and experience under these trying times; and 
WHEREAS, Miami University overcame difficult challenges, persevered under extreme circumstances, and as a community has demonstrated our core values as expressed by "Love and Honor". 
NOW THEREFORE, We, the Members of the University Senate do hereby acknowledge with gratitude the sacrifice, dedication, and engagement of all our colleagues and do hereby proclaim we are honored to work at such a University at such a time as this. 
IN TESTIMONY WHEREOF, we have hereunto set our hands and caused to be affixed the Great Seal of the Miami University this 4th day of May, 2020. 
SR 20-23
May 4, 2020
Appointments to Standing and Advisory Committee of University Senate
BE IT HEREBY RESOLVED that University Senate confirm the 2020-2021 appointments to open seats of the standing and advisory committees of University Senate; and
BE IT FURTHERMORE RESOLVED that Senate authorizes Senate Executive Committee to confirm remaining 2020-2021 appointments to the standing and advisory committees of University Senate.