Senate News, August 31, 2020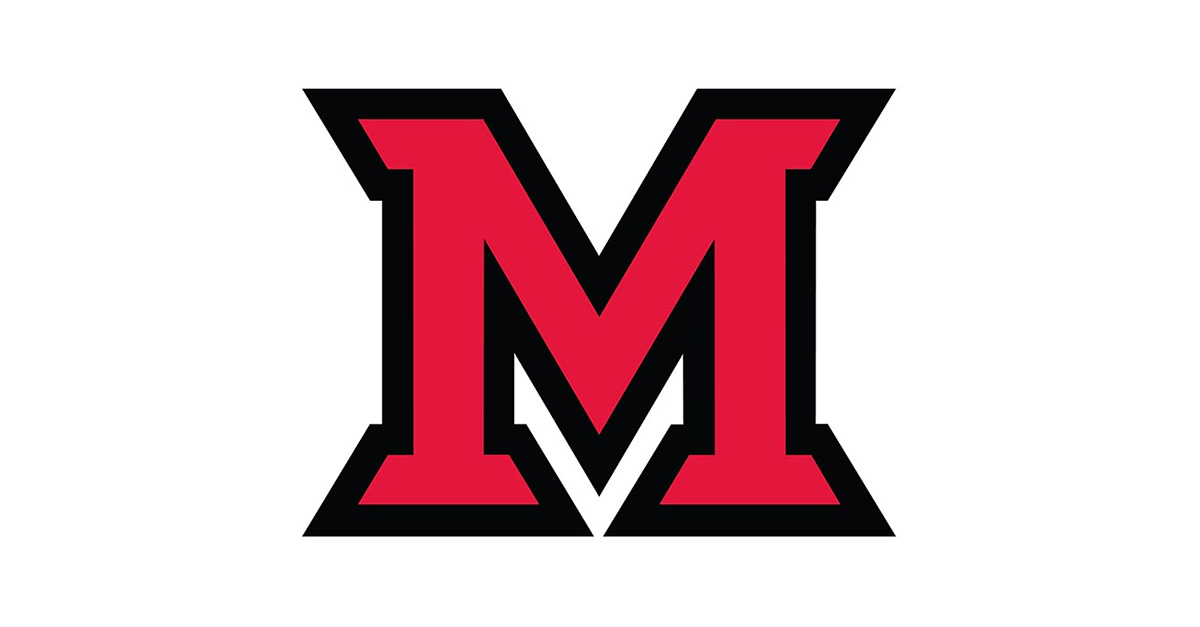 Aug 31, 2020
University Senate met on August 31, 2020, via WebEx. Senators heard a presentation from Stacey Lowery Bretz on the proposed ICA furloughs. The Reduction in Force Policy for Unclassified Staff was introduced by Robin Parker, General Counsel, and discussion continued regarding the Furlough Policy.
The following items were received on the Consent Calendar:
MUDEC – Annual Report
Liberal Education Council Meeting Minutes – August 11, 2020
Curriculum
The August 17, 2020, University Senate meeting minutes were approved.