Senate News, November 7, 2022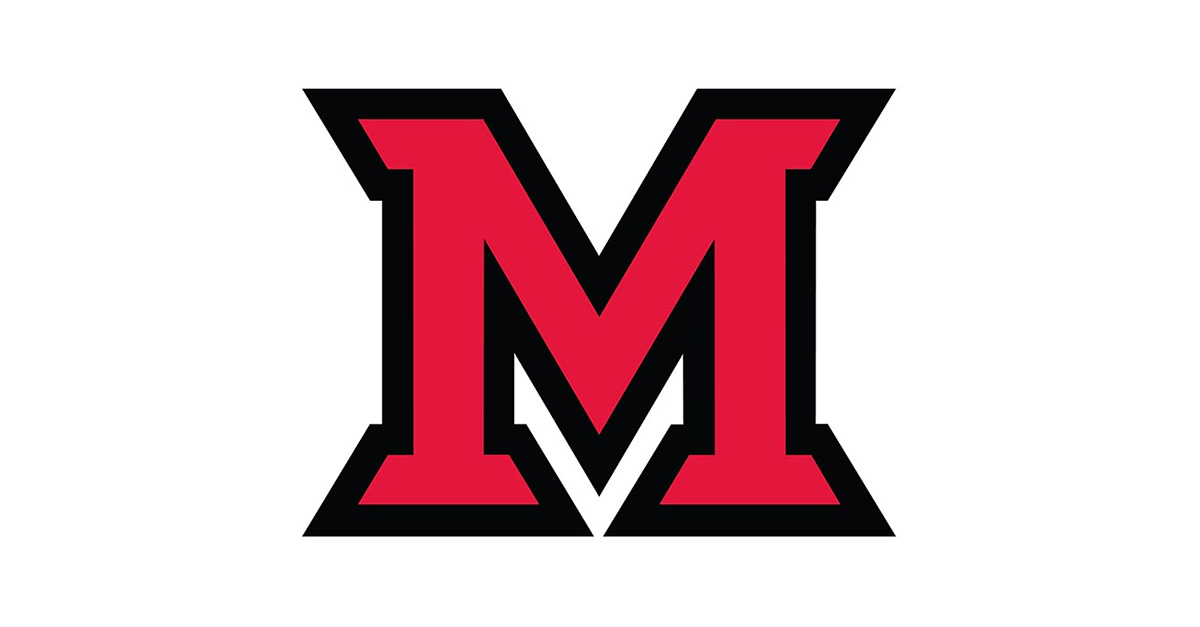 Nov 08, 2022
University Senate met on November 7, 2022 in 111 Harrison Hall.

Minutes of the University Senate meeting for October 10, 2022 were approved along with a Senate resolution (SR 23-02) to Change the Senate Bylaws with respect to the Function of Graduate Council.

Senators heard initial presentations on two degrees including a proposed Bachelor of Science degree in Cybersecurity and proposed Bachelor of Music in Music Composition. Senators also heard a proposal to change the natural science requirements in the Miami Plan, the Graduate Summer Fellowship Policy, and the Graduate Academic Integrity Policy.

The following items were received on the Consent Calendar:
Curricular Items_10.24.22
Curricular Items_11.07.22
Student Life Council Meeting Minutes_04.13.2022
LEC Meeting Minutes_10.04.2022
LEC Meeting Minutes_10.11.2022
LEC Meeting Minutes_10.25.2022
Grad Council Curriculum Only Meeting _10.11.2022
Grad Council Minutes_10.25.2022

We concluded the meeting with an update from Provost Mullenix including an invitation to attend University events celebrating our relationship with the Miami Tribe.