Senate News, February 20, 2023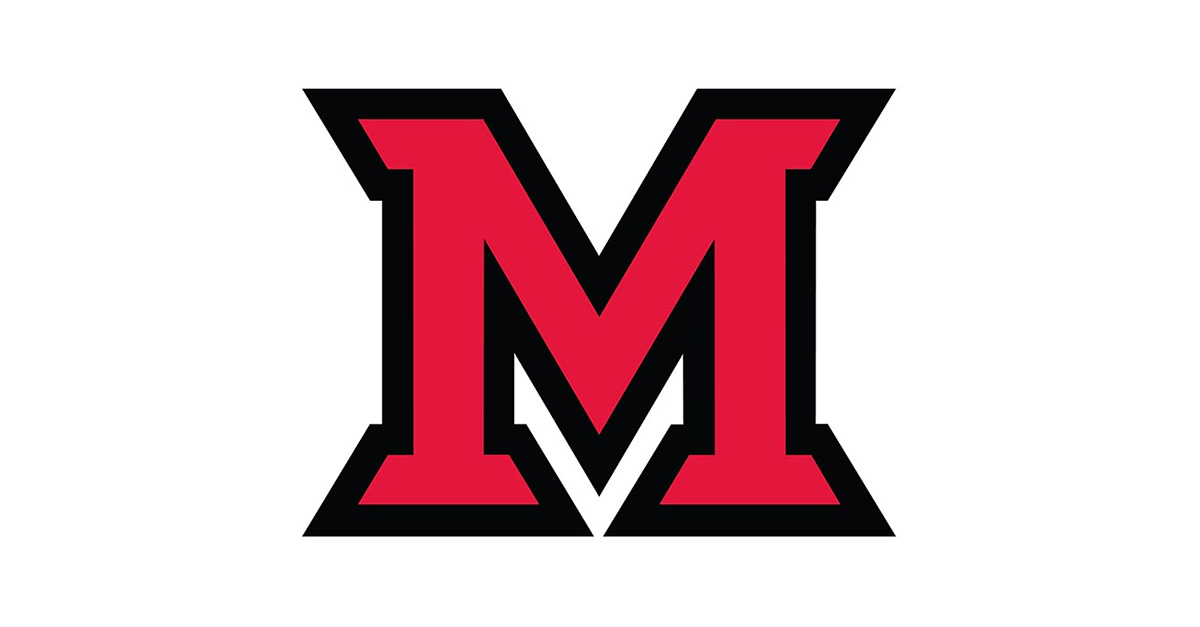 Feb 20, 2023
Senators heard presentations on 1) A revision to the class attendance policy; 2) revisions to the Senate Bylaws on the function and composition of the Undergraduate Research Committee; and 3) A revision to the TCPL policy to raise the cap for the College of Creative Arts. Cheryl Young gave a special report to update senators about MUDEC.
Items received on the Senate consent calendar included:
Curricular Items _02.01.2023 

Curricular Items_02.15.2023 

LEC Meeting Minutes_12.07.2022

LEC Meeting Minutes_01.24.2023 

LEC Meeting Minutes_01.31.2023 

LEC Meeting Minutes_02.07.2023 

Graduate Meeting Minutes_01.26.2023 

Graduate Council Curriculum Only_02.14.2023
The minutes from the University Senate meeting for January 23, 2023, were approved.