CAS students embark on extraordinary summer adventures: humanities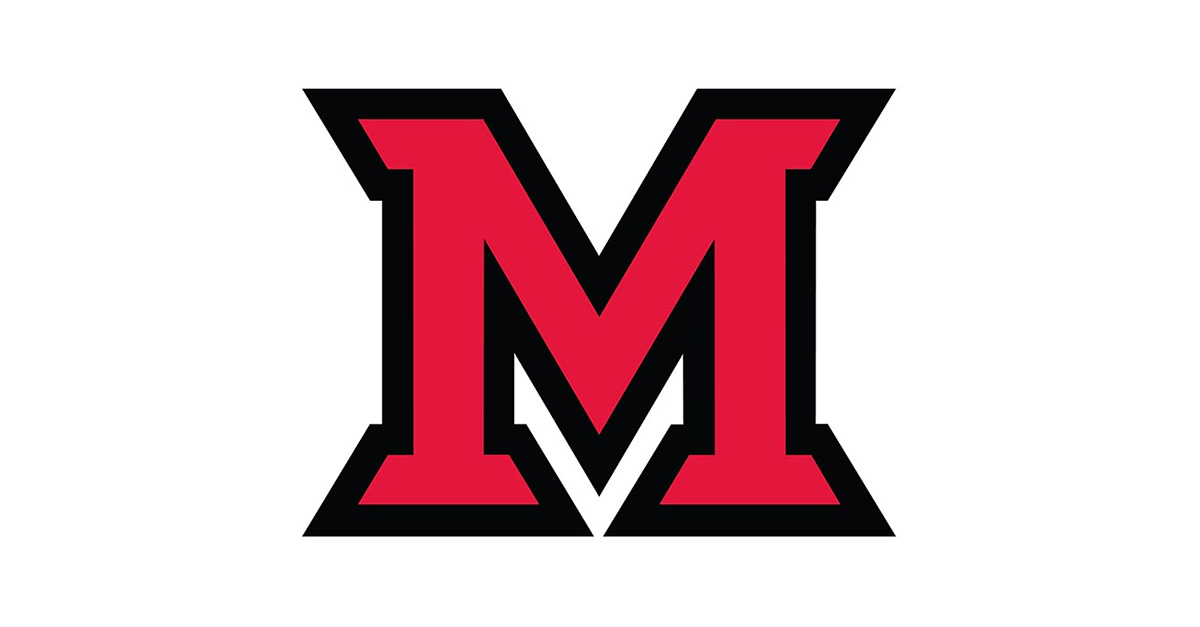 May 24, 2018
Written by Megan Bowers, Maya Fenter, and Bonnie Meibers, CAS communications interns
Miami students, known for being ambitious and driven, are constantly working towards their goals. Many of them utilize the summer months to propel their career paths, enhance their job skills, and discover new interests.
According to Miami's Office of the Provost, official enrollment data for this year's summer term consists of:
7,275 Miami students registered for 36,753 credit hours (including online)
1,706 registered for one or more classes meeting in classrooms
972 students participating in 58 study abroad (50 countries)/study away (11 states) opportunities, plus an additional 105 students studying through third-party opportunities
With the spring semester having been capped on May 19 with the 2018 College of Arts and Science (CAS) Recognition Ceremony, CAS students in a spectrum of liberal arts majors have already begun their adventures in study abroad programs, undergraduate research experiences, and internships.
In this first article of a 3-part series, students from the humanities discuss their 2018 summer opportunities.
A World-Famous Spanish Pilgrimage
A large part of the reason I came to Miami was because they are so known for study abroad," said rising junior Hannah Best.
As a kinesiology and Spanish double major, Best will be traveling for two months this summer with the 9-credit hour Miami in Spain program. The trip will take her and 40 other students to the Spanish city of Gijón for a month, as well as on a hiking and biking pilgrimage on the Way of St. James.
"I am so excited to learn more about Spanish culture," said Best. "I think you can learn about a culture from a textbook, but until you experience it you don't truly get the full grasp on how things work."
Popular with Spanish majors and minors, Miami in Spain connects students to stay with host families throughout the trip and gives them ample time to practice their Spanish speaking skills.
"Because it's a Miami program, it makes me feel a sense of unity with the people who I am traveling with, which is really cool," said Best. "It's really awesome because it makes Miami that little bit smaller."
Miami in Spain is led by associate professors of Spanish Marisol del Teso Craviotto and José Domínguez Búrdalo. Over the years, they've been able to expand their connections with host families and guides abroad.
Best is hoping to form some long-lasting relationships of her own.
"After grad school, I actually want to become a physician's assistant and move back to Spain to help people," said Best. "A big part of me wants to form really good relationships while I'm on this trip so I can return and be with them again one day."
How Queer Youth See Themselves in Classical Mythology
Rising senior English: creative writing and classical humanities major Hannah Clarke has chosen to spend the entire summer in Oxford doing research through the Miami's Undergraduate Summer Scholars (USS) program.
Clarke will be studying queer youth identity formation and its correlation to the re-imagination of ancient history and mythology, such as that represented in Homer's The Iliad and The Odyssey — and many more classic works.
"I want to look at the significant impact that those things have on queer youth," said Clarke. "I also want to examine how deeply they need to put themselves in a larger context to see where queer youth have always existed and been acknowledged."
Clarke will be working with associate professor of educational leadership Lisa Weems, who gave her an academic stipend. The research begins with a survey about the personal impact that ancient history has had on modern queer lives. Clarke will cross-reference the responses with case studies to examine the importance of queer people seeing themselves in classical history and literature — and why that prospect encourages them to study it.
Along with various canonical texts, she will also be reading myth poetry, fan fiction, and even memes, looking for content creation around queer identity.
"I'm excited that there will be an opportunity for young queer people to directly express the importance of talking about queerness in classics," said Clarke.
After completing her undergraduate degree, Clarke intends to go into a MFA program for creative writing as well as a PhD program for queer literature, with the ultimate goal of becoming a professor and a novelist.
"This project really is looking at storytelling and the need young people have to archive stories about people like them," she said. "By creating their own inspirations by those stories, queer people can feel at one with a larger society that has by and large rejected them."
See Part 2 of this series: CAS students embark on extraordinary summer adventures: social sciences.
See Part 3 of this series: CAS students embark on extraordinary summer adventures: natural sciences.