Announcements
Announcing our audition dates for Fall 2020 admission!
Saturday, November 2, 2019
Saturday, January 11, 2020
Saturday, February 15, 2020
Saturday, February 22, 2020
Check our admissions page for more details about setting up your audition.
Need to request a seat in a MUSIC class for Fall 2019?
All Art, CCA (prefix), Fashion, IMS, Music, and Theatre courses are part of the Registration Override Request (ROR) pilot for Fall 2019 registration. Force add requests for these courses can now be submitted from the course list!
Become a #ThrivingArtist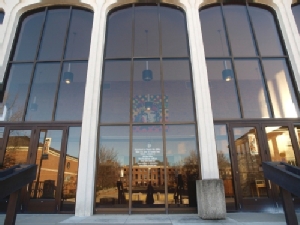 Begin planning for your career on Day One!
newsletter