Design Innovation Challenge Starts February 20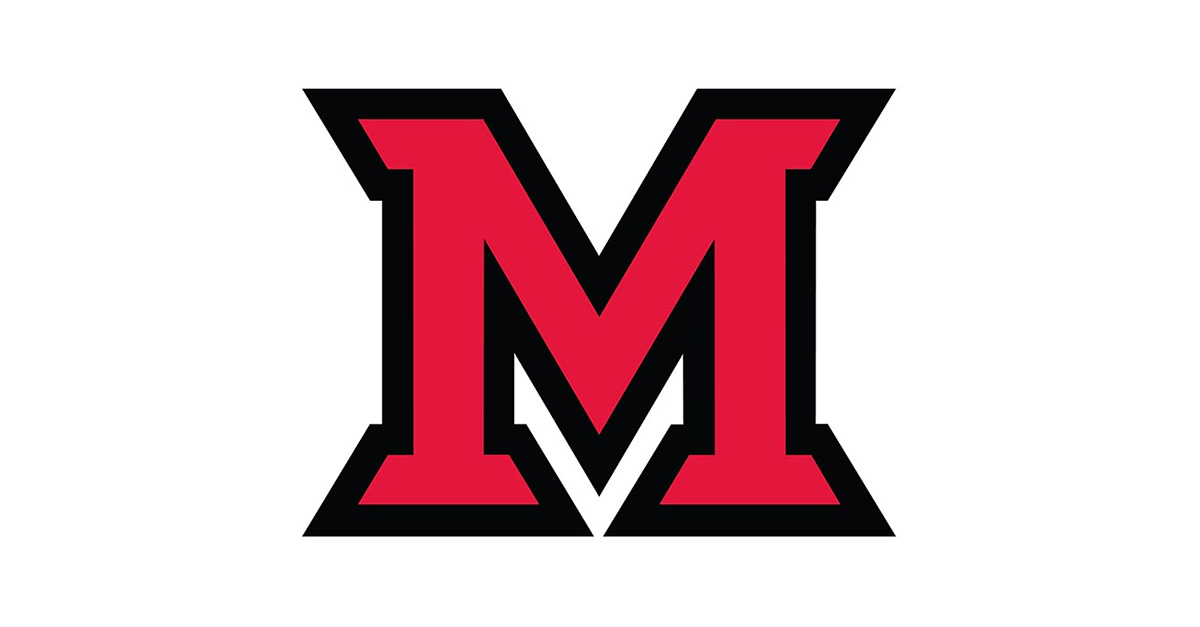 Feb 15, 2017
The kick-off for the Design Innovation Challenge is Monday, February 20 with an information session at 6pm in the Benton lobby. This event is put on by the Miami University Center for Assistive Technology (MUCAT). This competition is geared towards Engineering and Computing Majors, but all majors are encouraged to participate. Pizza will be provided.
The purpose of this competition is to get students involved in humanitarian engineering projects. Students, including underclassmen who may not have design experience, will have the opportunity to be involved with design and prototyping over the course of two months.
Teams of 4 or 5 will develop ideas for projects, and submit a project proposal by February 28. Up to five proposals will be chosen to move into the prototyping and development phase. A poster presentation will be held on April 27, during which prizes will be awarded to the top teams. Each team will have a budget of $500 and a faculty mentor.
If you have any questions, please reach at to Dr. Shukla (shuklaa@miamioh.edu) or Robert Sutliff (sutlifrw@miamioh.edu).
By Paige Smith