Miami educator named to Expert Educator Team on work force needs in manufacturing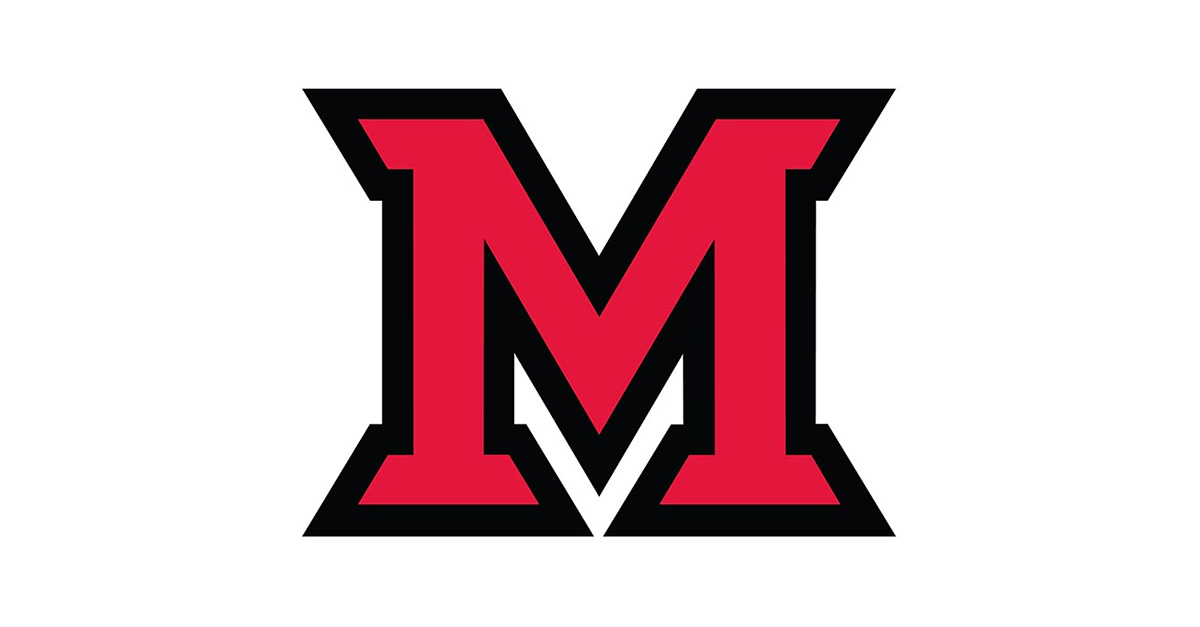 Feb 27, 2017
Lightweight Innovations For Tomorrow (LIFT), the Association of Public and Land-grant Universities (APLU), and the National Center for Manufacturing Sciences (NCMS) named Muhammad Jahan, assistant professor of mechanical and manufacturing engineering, to its Expert Educator Team (EET).
Jahan is one of six expert educators who will collaborate with LIFT's technology project teams to identify how colleges and universities can modify their curricula and related industry certifications to meet the knowledge, skills, and abilities workers will need for jobs deploying the new lightweighting technologies, materials and processes being developed by LIFT.
The educators were selected from APLU's member universities and other LIFT university research partners because of their significant knowledge of manufacturing technologies and experience within the manufacturing industry.
I consider this opportunity as a great honor for me to represent the College of Engineering and Computing and Miami University," Jahan said. "Being a member of the EET, ... I will be able to learn the current status and future trends of U.S. manufacturing, identify the gaps in the knowledge and skill sets of the current work force, and train our students to meet the challenges for future manufacturing needs."
Jahan received a bachelor's degree in mechanical engineering from the Bangladesh University of Engineering and Technology in 2004 and a doctorate in mechanical engineering from the National University of Singapore in 2009. He held a postdoctoral fellowship in mechanical engineering at the University of Arkansas in 2012. He served as assistant professor at Western Kentucky University from 2012-2016 before joining Miami University's department of mechanical and manufacturing engineering in 2016.