Lei Kerr awarded Beagle Freedom Prize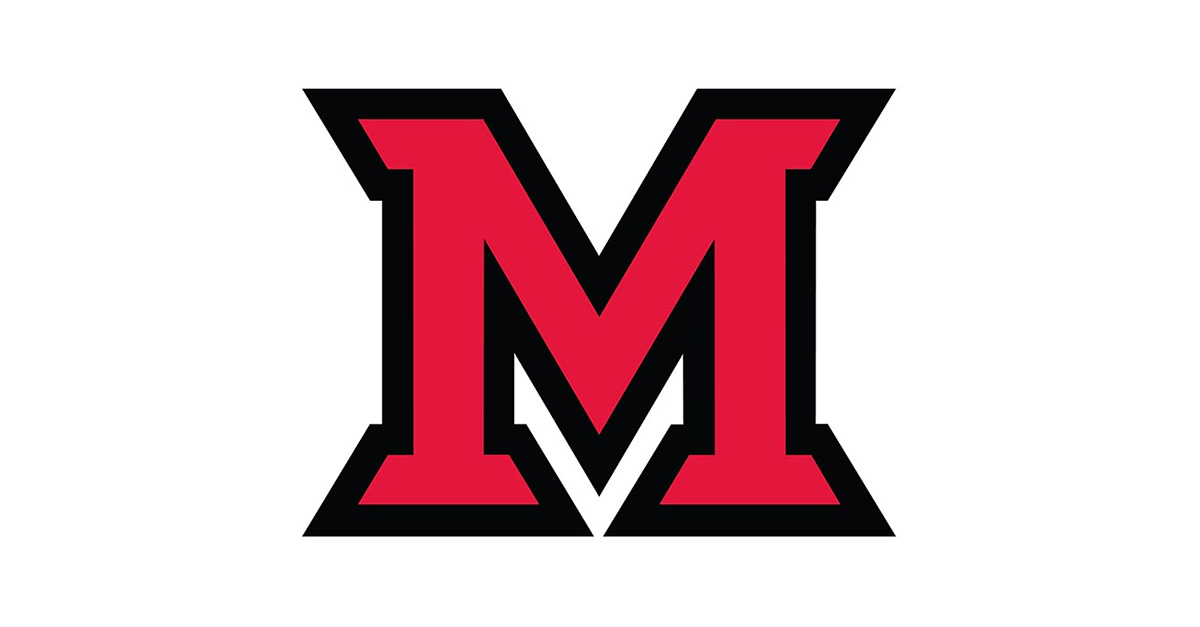 Mar 03, 2017
Miami University scientist Lei Kerr is developing an "artificial nose" — a project that has the potential to replace animal-based research with more effective and humane alternatives. She was recently awarded a $50,000 Beagle Freedom Prize from the Beagle Freedom Project (BFP) in support of her research.  
Kerr, professor of chemical, paper and biomedical engineering, was one of four researchers to receive the prize.
The Beagle Freedom Prize supports research that can yield more relevant, reliable and predictive data to improve human health, according to the BFP. The organization's goal is to replace the common use of dogs and other animals in research, testing, and/or education with a non-animal approach, such as in-vitro methodologies, among others.
The prize will support Kerr's research project, "Development of An Artificial Nose for the Study of Nanomaterials Deposition in Nasal Olfactory Region."
She is developing a device to study nanomaterials deposition in the brain through inhalation. Nanomaterials — particles less than 100 nanometers in diameter — can have toxic effects not seen with larger particles, such as diesel soot and titanium dioxide. Some nanoparticles are able to move from the nose to distant sites such as the blood and the brain. 
Animals – including rats and beagles – are frequently used in crude inhalation procedures to study the effects of inhaled nanomaterials and other substances, despite the fact that data from these species cannot be reliably extrapolated to humans, according to the BFP.
One problem is that there is wide variability across species with respect to the breathing patterns and shape of the nose. This can affect whether and how nanomaterials are transported from nose to brain.
Kerr's "artificial nose" could accurately measure the deposition and distribution of nanomaterials in the brain through inhalation and thus offer a more accurate basis for the prediction of nanomaterial toxicity in the brain.
The device could also be used for medical fields such as intranasal drug delivery for brain disease treatment, Kerr said.
Her work in this field has been supported by grants from the Alternatives Research and Development Foundation's Alternative Research Grant (2015) and the Society of Toxicology's Colgate-Palmolive Grant for Alternative Research (2013, 2015).
These organizations help fund research projects that develop alternative investigation methodologies and/or use an animal alternative research approach to advance science.
Kerr also conducts research on solar cells, drug delivery, advanced electronic material growth and characterization, and transparent conducting oxides, for which she has been supported by $1.5 million in funding from multiple agencies.
She was named the Maryloo Spooner Schallek Endowed Professor of chemical, paper and biochemical engineering in 2016. 
By Susan Meikle, university news and communications