SWE's Girl Scout Day a Success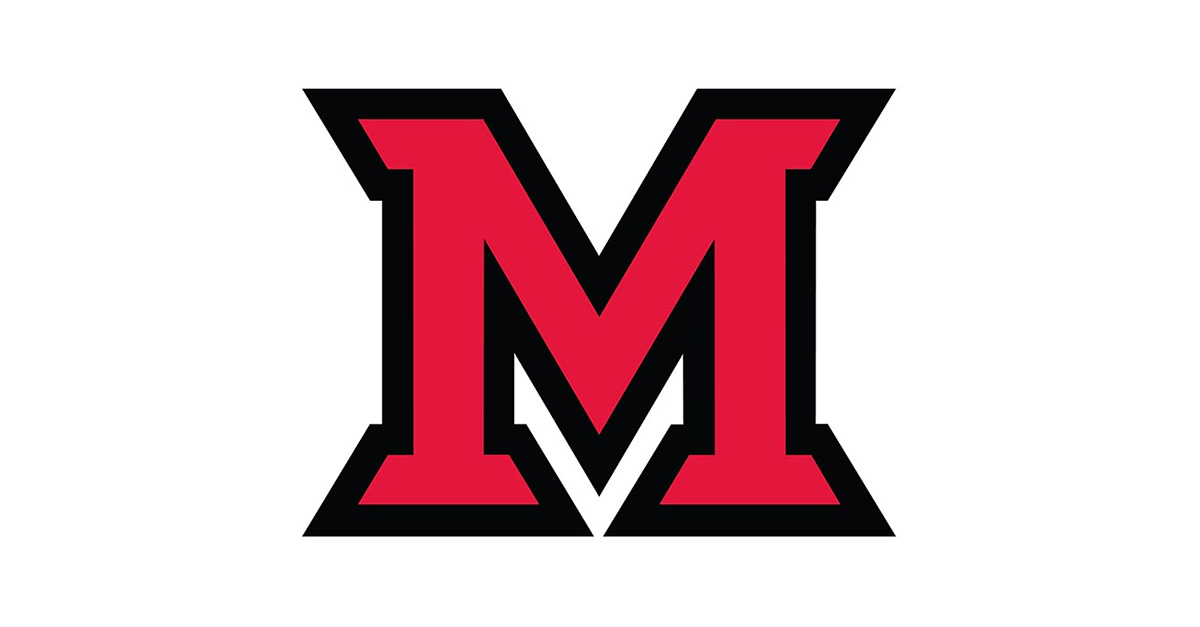 Mar 22, 2017
Miami University's chapter of the Society of Women Engineers held its annual "Girl Scout Day" on March 11, 2017, in the Farmers School of Business. The goal of this day is to get Girl Scouts in 4th and 5th grades excited about science by doing numerous engineering-themed projects throughout the day.
Five Girl Scout troops from across western Ohio came out to Miami for the event. This year, the theme was "Science All Around Us" where activities focuses on cool things that could be done using common household items. Experiments included making gumdrop structures, lighting LEDs with potatoes as the power source, and doing chemical tests on common household products. Volunteers from TAPPI showed the girls around CEC's paper lab and made hand sheets with them, and 
Laurel Staley, a retired engineer from the EPA, taught the girls how to make and decorate bristle bots. The girls earned the "Product Designer" Girl Scout badge throughout the day, and also recieved a t-shirt and a workbook.
"This is a wonderful program, I am happy to have participated," one troop leader said in her evaluation form. "Exploring different disciplines within engineering helps give the girls exposure to different career options."
"It was a great introduction into engineering," said another troop leader. "Group leaders were awesome! Enthusiastic, well organized, great activities, hands-on learning."
When asked if they would like to do Girl Scout Day again, most of the girls responded that they would.
"It was very fun, interesting, and cool," one girl scout responded.
"I would do this again because there is nothing like this. The people who worked here were very very nice," said another in her evaluation.
Overall, the day was a great success and gave the women of SWE a chance to foster a relationship with the Girl Scout community and show the Girl Scouts that engineering can be fun and interesting!
By Paige Smith