Panel Addresses Issues Facing Women in STEM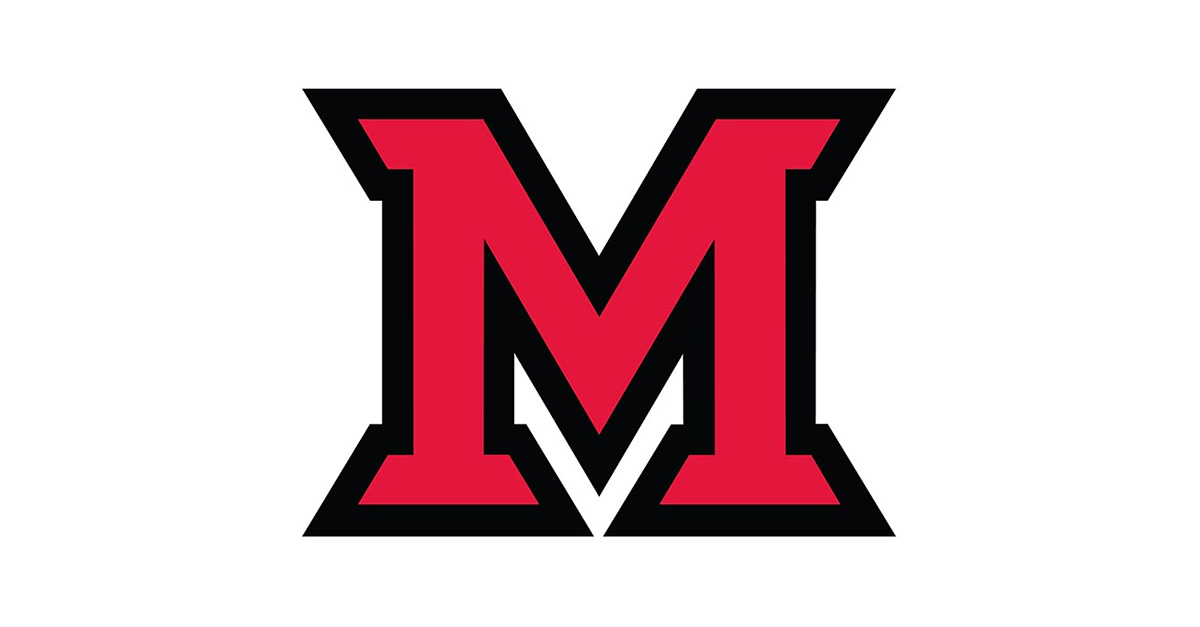 Apr 03, 2017
A panel of three Miami University faculty—Dean Marek Dollár, Dr. Renate Crawford, and Dr. Allison Jones-Farmer—shed light on the future of STEM education at Miami University and tackled tough questions at the "Women and "What's New" in STEM/Miami" Panel. The panel was part of the fourth annual M.I.A.M.I. Women Leadership Symposium, which was held on Thursday, March 30. The attendees of the symposium were largely socially engaged alumni, students, and staff of Miami University.
In his presentation, Dean Dollár outlined Miami CEC's vision for the future of women in the college, expressing the goal to increase enrollment of women to 30% of total students (from the current 21%) by 2020. He also addressed programs that align more closely with the values that many female engineers hold, including the new Humanitarian Engineering & Computing Minor, which integrates technical skills with global and social awareness.
Dr. Crawford spoke on the value of diversity in the workforce and how diverse teams provide unique insight that drives innovation, and Dr. Allison Jones-Farmer, a professor in the Farmer School of Business and Director of the Center for Analytics & Data Science (CADS), spoke on young women gaining professional experience through CADS.
During the questions and answer portion of the panel, the attendees of the symposium asked hard-hitting questions related to Miami University's policies and initiatives related to getting more women involved with STEM. One attendee referenced research that indicated students were already set on a career path by the time they started college, and asked whether efforts to recruit adult women into STEM fields would be very effective. In response Dr. Crawford and Dean Dollár explained programs the university has to reach out to young women, including Kode2Learn and Girls Who Code. And when one Miami faculty member, who expressed a frustration that many women who get a bachelor's degree in engineering (including herself) eventually leave engineering due to societal stressors, asked how colleges can create engineers—male and female—who are more accepting of women in technical fields, all of the panelists acknowledged that getting women into STEM and keeping them there is a widespread social issue that will require a lot of work.
"It's easy to prepare students for their first jobs," Dean Dollár acknowledged. But regarding these women feeling pushed out of the field after graduation, he said that one of the responsibilities of Miami University was to sensitize students to the issues that women engineers face in the workforce.
Dr. Jones-Farmer also spoke on the issue.
"I have three boys and a little girl," she said. "As parents and educators we have to teach the value of perseverance… and the value of experimentation and being prepared to fail."
Women face many obstacles in engineering and computing, and it is clear from the dialogue between Dean Dollar, Dr. Crawford, Dr. Jones-Farmer, and the attendees of the M.I.A.M.I. Women Leadership Symposium that although these issues are far-reaching and complicated the Miami University community is taking a hands-on approach to make STEM education, and the STEM workforce as a whole, a better place for women to be.
By Paige Smith