Dr. Yamuna Rajasekhar Turns a Passion into Life-Changing Research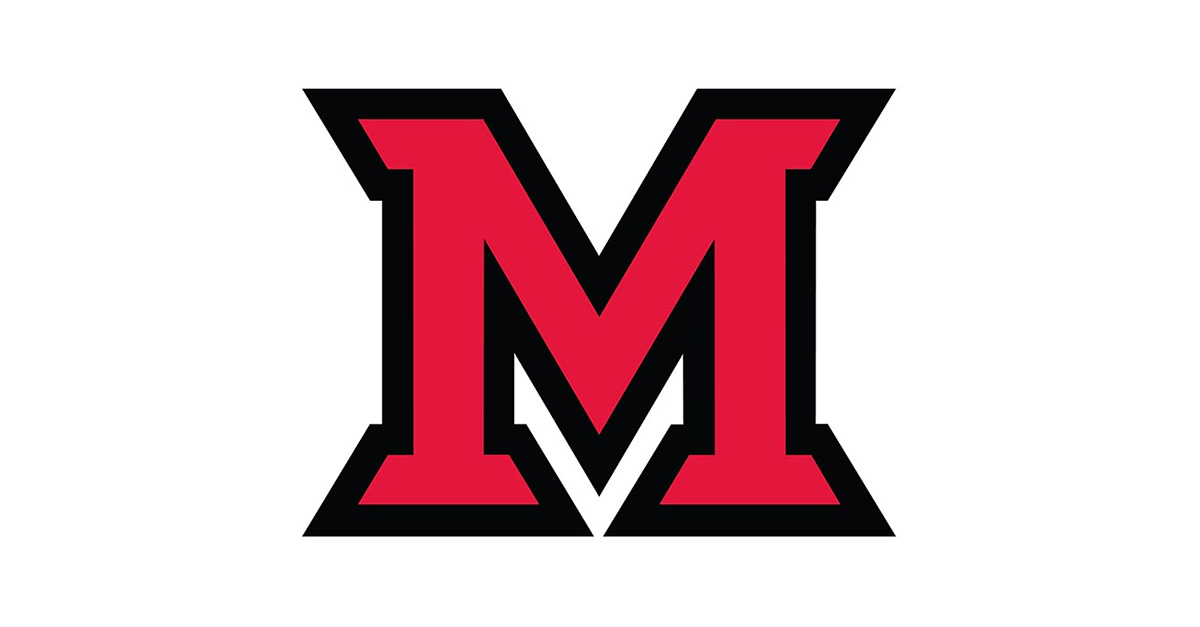 Apr 17, 2017
Dr. Yamuna Rajasekhar didn't intend to work on assistive technologies for people with vision disabilities when she became an engineer, but it was something that had been on her mind for a long time. Growing up, her family was heavily involved with community service, and when she was in high school she started volunteering at the Helen Keller Institute in Mumbai, India. She fondly recalled how the kids would work on craft projects by feeling for the sequins on cloth and how they would light up when a cell phone started to ring and they recognized the ringtone. She became attached to the children, and became convinced that there had to be ways to help them using technology.
Dr. Rajasekhar studied to be an engineer and ultimately got her Ph.D. in electrical engineering at the University of North Carolina at Charlotte. The idea to help people with vision disabilities didn't resurface again until she came to Miami University in 2015, where she became acquainted with the Center for Assistive Technologies (MU CAT).
"This was the perfect setting for me," Dr. Rajasekhar said. "[Working to help blind people] was always at the back of my mind, but close to my heart."
Since coming to Miami and becoming involved with MU CAT (which she is now on the advisory board of) Dr. Rajasekhar and her students have been working on some unique technologies to help people with vision related disabilities. Some projects they are working on include a robot to help blind people navigate indoors and technologies for object awareness. Dr. Rajasekhar also expressed that someday she would like to create an educational tool to help blind kids learn.
"As engineers there are so many ways to help people and I'm glad we can do that at Miami," she said.
By Paige Smith