Dr. Alomari and Dr. Brinkman Nominated for Outstanding Professor Award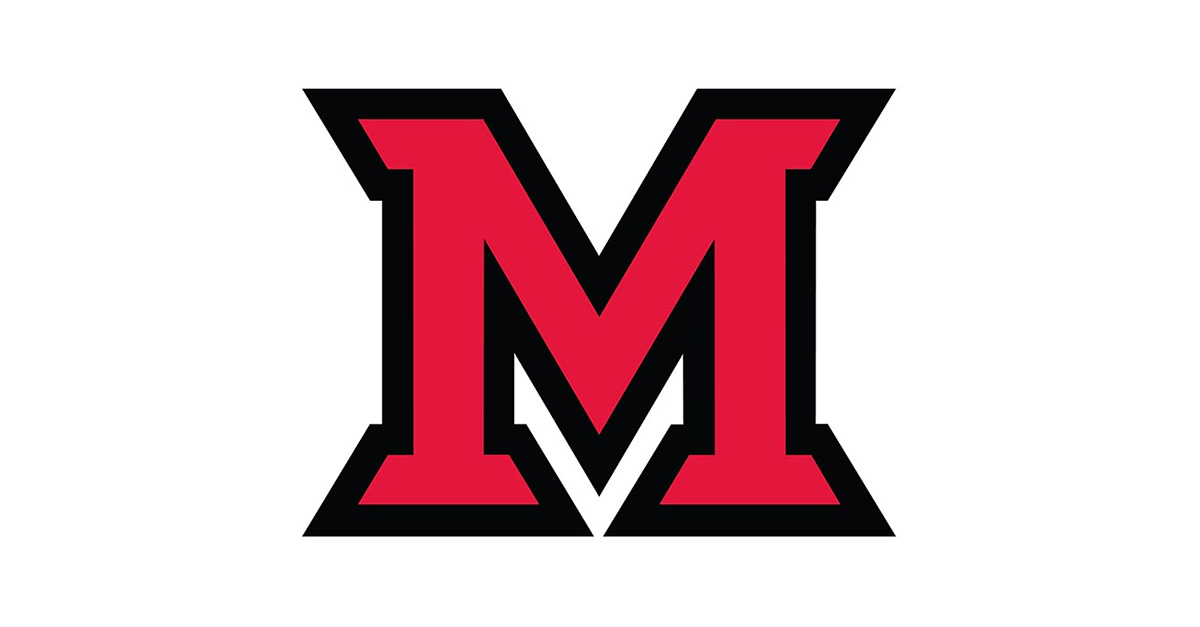 Apr 25, 2017
Dr. Hakam Alomari Two CEC professors were nominated for the Outstanding Professor Award, which was presented on April 24, 2017. These professors were Dr. Hakam Alomari and Dr. Bo Brinkman, both in the Department of Computer Science & Software Engineering.
Dr. Alomari has been with Miami University since 2015, and was previously an assistant professor at Jerash University in Jordan since 2012, shortly after he received his Ph.D from Kent State University. He was nominated by John Fay.
Dr. Brinkman has been with Miami since 2004. His research specializes in augmented reality, computer ethics, and algorithms. He received his Ph.D. from Princeton University. He was nominated by Caroline Danzi.
Dr. Bo Brinkman "This award is unique because it is entirely student driven. Graduating seniors provide the nominations," said Trent White, who was on the committee who chose the recipient of the award. "The committee looks for several things when evaluating nominations such as, is the professor creative and engaging in the classroom (and) the support the professor provides outside of the classroom such as going above and beyond office hours, taking students on study abroad, helping with networking, sponsoring a student organization, or having students participate in research."
It is a great achievement that these two professors were thought of highly enough by their students to be nominated for this honor, and the College of Engineering and Computing is extremely fortunate to have faculty that are so dedicated to undergraduate education!
By Paige Smith