Exciting Senior Design Projects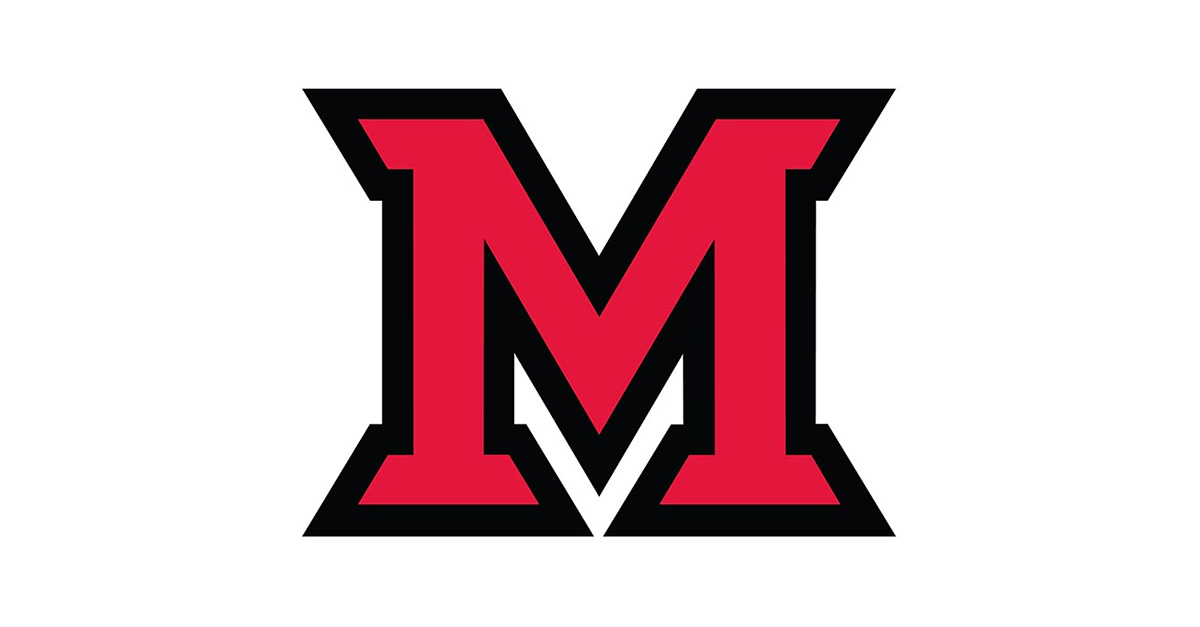 Apr 19, 2017
The Senior Design Expo, where seniors get to showcase the results of two semesters of hard work into designing and developing a product, is coming up on April 27th from 5 to 7 pm in Engineering Complex. Seventy-nine teams of students will be presenting at the event. Below are just a few of the exciting projects that will be on display. To see these projects in action or to see all of what the Class of 2017 has to offer, make sure to attend the Senior Design Expo!
Walker for Postural Enhancement—MME Department
Colin Hogan, Jack Milgram, Matt Morrisson, Caitlin Nevins, and Logan Raukar have been working on a project to modify an existing walker design to enhance the posture of the users in order to decrease risk of falls and minimize permanent spine curvature caused by hunching while walking. To do so, they have created a sensor that will detect when the user is not standing straight and will notify them of what is happening so they can correct themselves accordingly.
Obstacles this team has faced in this project include having to learn new skills outside the curriculum of MME, such as developing the complex electrical components in the sensor, and working with vendors outside the university to get parts made.
The design—which also includes modifications to increase the collapsibility of the walker and make it easier to store—is in the process of getting patented.
HAP Prevention—CPB Department
HAP, otherwise known as Hospital-Acquired Pneumonia, is a big concern for unconscious patients in the hospital. HAP can lead to significantly longer hospital stays and even death. A team of bioengineering students—Joe Conjerti, Courtney Cox, and Tom McDougal—are working on a mouth guard to help prevent HAP.
Obstacles faced by the team include the challenge of creating a hydrogel that will prohibit the growth of bacteria, due to the resilience of the single-celled organisms. After this problem is solved, the team is considering getting the device FDA approved or getting a provisional patent for it.
"Nothing else exists in market to solve this problem," said Joe Conjerti, on why this device can make an impact on patient health.
Photovoltaic Energy System for a Portable Irrigation System—ECE Department
Engineers have been increasingly concerned with creating sustainable energy. It seems natural, then, that the Miami University Institute of Food (which is used to study sustainable agriculture) should have an irrigation system than relies on sustainable energy sources. The current irrigation system is powered by a gas engine, but Bailey Hall, Ben Jackson, and Kyle Smith have designed a more environmentally friendly system to get water to the crops.
The team had many challenges in creating their design, including maximizing light absorption in the solar panels, ensuring enough energy could be provided to keep the system running on low-light days, and keeping the budget for the new system under $30,000.
Quadcopter Drone Project—CSE Department
Matt DePero, Cole Hoffbauer, Chris Mabe, and Audrey Winzeler have created a development environment for making autonomous drones. Currently their drone can only do simple tasks such as tracking an object visually, but purpose of this technology is so future senior design teams can use it as a base to create drones with much more complex purposes that can achieve complicated tasks. 
By Paige Smith