Miami Students Get Second Place in Race to Zero Competition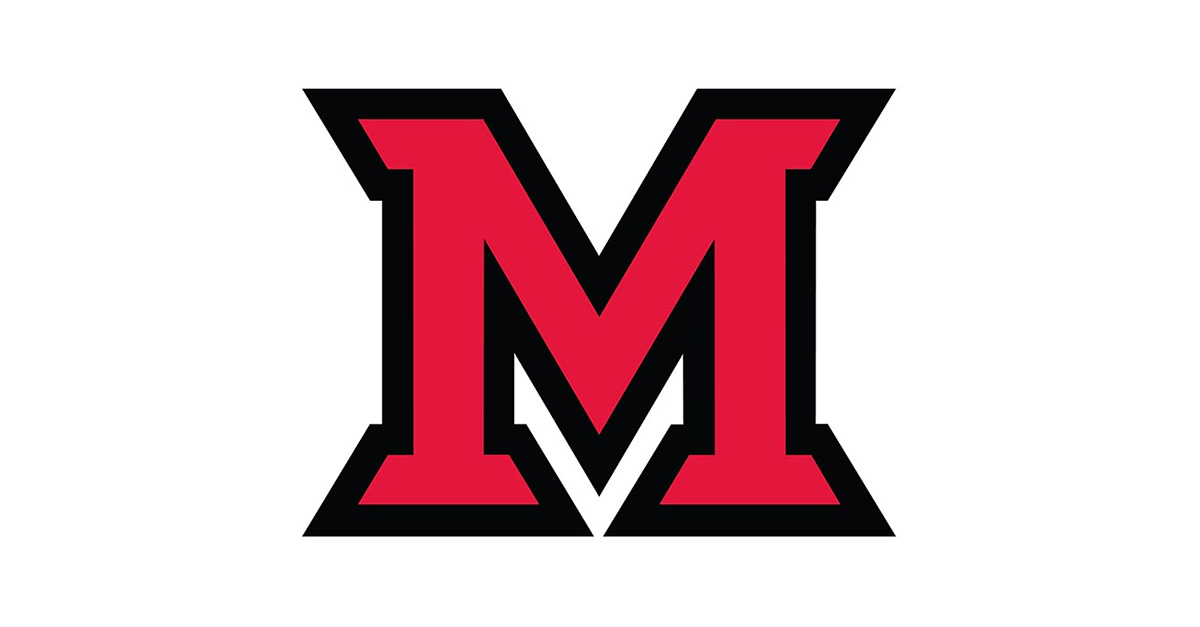 May 08, 2017
By Paige Smith
A team of eleven Miami University students placed 2nd in the Small Multifamily category of the Department of Energy's Race to Zero Competition. This team was composed of mechanical engineering, engineering management, architecture, and interior design majors. Their project was designing a Low Energy, High Performance off-campus student apartment complex called LoHi. This apartment complex was created for graduate and non-traditional students at Miami University. The thirty-eight units of the complex are composed of studio, one bedroom, and two bedroom apartments to accommodate different types of residents, including couples and young families.
Cutting-Edge Renewable Energy Technology
The energy to the complex will be mainly provided by solar panels, with solar thermal energy providing hot water and geothermal energy heating and cooling the building. Each unit has a meter that tells the occupants how much energy they are using and how it compares to the energy consumption of their neighbors, providing an element of competition for the residents to keep their energy use low. Inside the building, the halls will be a type of "Living Lab" where residents of all ages can learn about energy efficient practices and design. Additional features in the apartment complex include energy efficient appliances, LED lighting, a community garden, a recycling center, and an energy-recapturing elevator.
Low Energy Costs
The total estimated annual energy cost for the whole complex is $6,698 and the monthly cost per unit averages only $10.39. And because residents can see how much energy they are using with the meter in their apartment, they can take steps to further minimize their energy usage to save money and protect the environment.
Unforgettable Experience
One of the mechanical engineering students, Emily Oneschuk, accompanied four architecture students to the Department of Energy Headquarters in Boulder, Colorado to present to a panel of judges on their design. They received 2nd place in their category, behind Georgia Tech.
Of her whole experience with the project, from designing the complex to presenting it in Colorado, Emily said, "It was amazing. It was the most valuable engineering experience I've had here at Miami."
She also greatly enjoyed working with the main professional consultants for the project at Heapy Engineering. To her, doing research under the guidance of industry experts was an invaluable opportunity.
.
The complete list of team members:
Lynn Belhumeur – B.A. in Architecture, minors in Art & Architecture History and Management and Leadership
Diana Suarez – B.A. in Architecture, co-major in Sustainability, minor in Urban Design
Lyka Williams – B.A. in Architecture, co-major in Sustainability, minor in Urban Design
Kevin Bechard – B.A. in Architecture, minor in Sculpture
Emily Oneschuk – B.S. in Mechanical Engineering, co-major in Russian, minor in Naval Science
Scott Heckert – B.S. in Engineering Management
Jack O'Brien – B.S. in Mechanical Engineering
Yashodhan Mandke – M.F.A of Fine Arts (experience design)
Jeremey Long – M.F.A of Fine Arts (experience design)
Yi-Fan Chen – M.F.A of Fine Arts (experience design)
XiaoLun Chen – B.A. in Interior Design, minor in German