Waits Instruments helps everyone learn to play guitar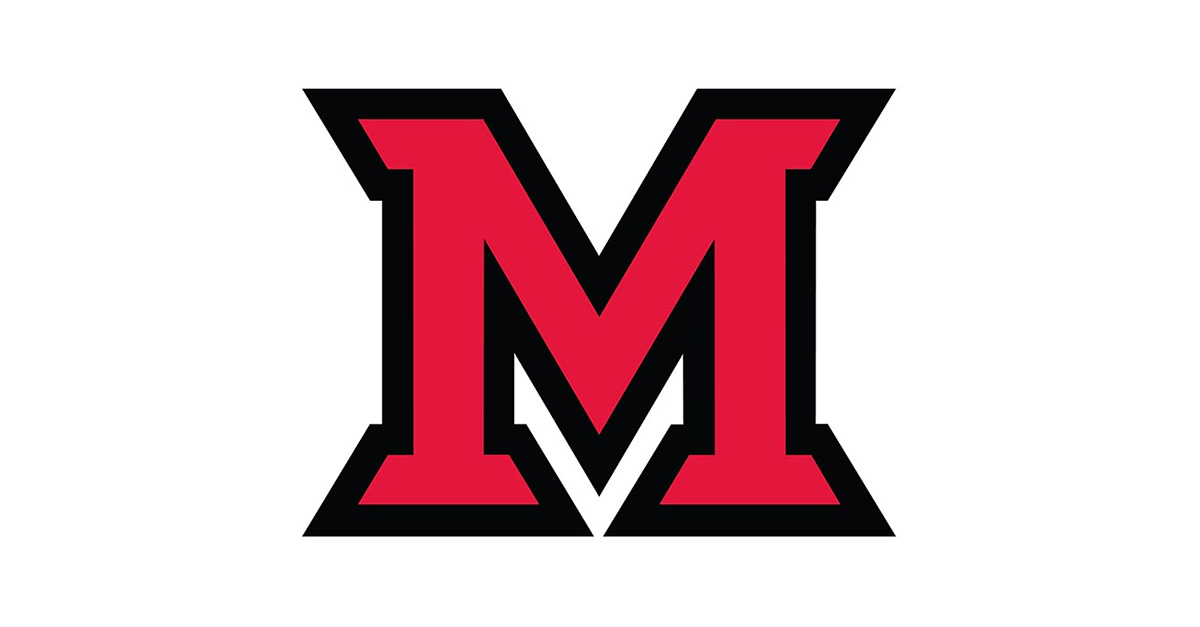 Jun 13, 2017
"I've played the guitar for as long as I can remember," says Miami alum Matt Waits, the CEO of Waits Instruments.
Waits is passionate about music, and he has always wanted to contribute to it. Yet somewhere along the line he realized that he didn't have the talent to be a professional musician.
So instead of playing guitars, he chose to make them.
A musician playing a           
Waits guitar              
Waits, who received his associate's degree in 2009 and a bachelor's in 2015 in mechanical engineering, said that his long term goal was always to building guitars. He wanted to understand the physics of how guitars work and how to make instruments with the highest sound quality. As he took his classes he also worked with musicians and produced prototypes.
He started Waits Instruments five years ago. Recently they received a glowing review from Guitar World.
Succeeding through entrepreneurship
What inspired Waits to start his own company was the limitations in guitars he saw as a music teacher. Young musicians, particularly women, came to him with "gimmicky" guitars that were cheap and limited in their musical capabilities.
"I saw a niche I wanted to fill," Waits said.
He decided to create guitars that could grow with a musician. They were affordable enough for young musicians but were high quality so as a musician's skill improved he or she would not have to buy a better guitar.
His advice to young engineers interested in entrepreneurship is to be creative, and to be vigilant in finding traditional products that have remained unchanged for a long time—these industries probably have gaps for new innovation.
Building guitars for women
When Waits was a teacher he realized that current guitars did not meet the needs of women. Guitars are generally made for men and don't work as well for the female form, fitting awkwardly against women's bodies. They are also too big for small hands, and Waits' female students were often frustrated by the limitations on what they could play.
A Waits guitar being builtWaits' Higgs line of guitars addresses these problems, featuring:
A more ergonomic contour cutout on the back of the guitar to rest on a woman's body,
A shorter scale length to require less finger extension, and
A flatter neck so small hands can more easily reach around it
"The goal is the be inclusive of female musicians, who have been overlooked for seventy years," Waits said.
Although to an outsider these modifications may not seem like a big challenge, serious math had to be done to make these guitars sound and feel like a traditional guitar. Every change was made carefully to not sacrifice quality.
Embracing Love and Honor
Waits said his Miami experience shaped him in a lot of ways.
He described the caliber of student body at Miami as "mind-blowing". He accepted the standard set by his peers and professors as a challenge to improve himself. He had to consider what he knew and what he needed to learn to be successful.
He said the "Love and Honor" mantra guided him in his career.
"I want to be a servant-leader in the community," he said.
By Paige Smith