MME hosts Dr. Edward Berger on December 4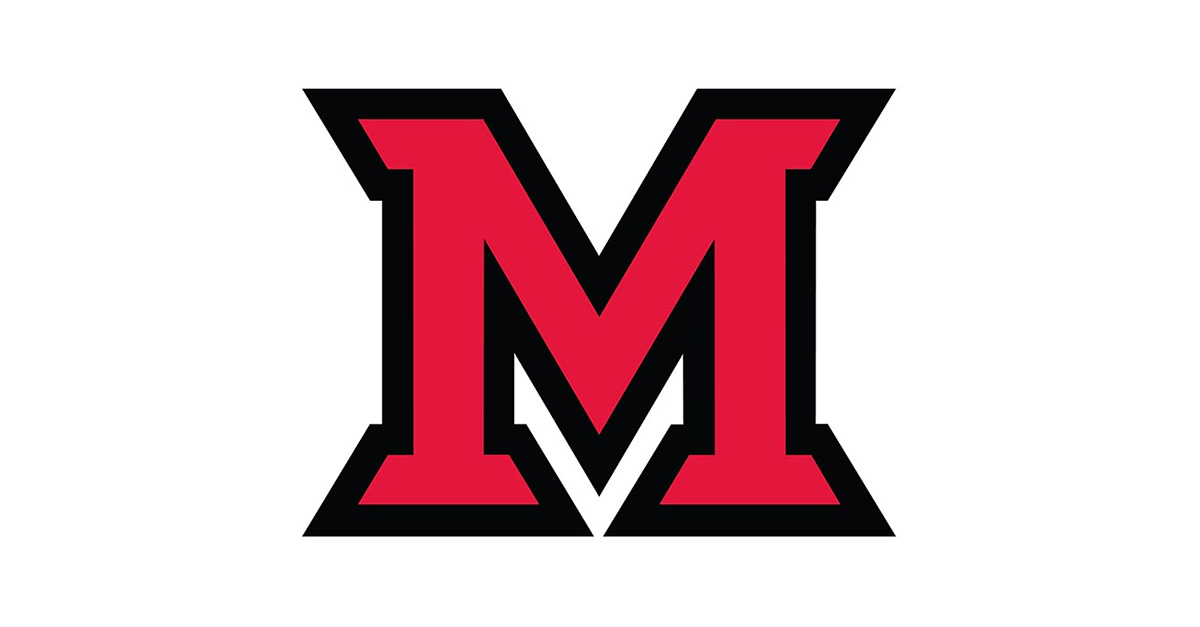 Dec 01, 2017
The Mechanical and Manufacturing Engineering Department will host Dr. Ed Berger on Monday, December 4th in Benton 100 from 11:40am - 12:35pm. Dr. Berger's talk is titled: From the Macro to the Nano—Mechanical Engineering Education Research at Purdue University. 
Dr. Berger is an Associate Professor of Engineering Education and Mechanical Engineering at Purdue University, and the Executive Director of the Mechanical Engineering Education Research Center at Purdue.
Dr. Berger's talk will focus on Purdue's on-going RED grant and the macro-perspective of departmental culture, relationships, and identity. The second part will focus on how students use computer support resources such as "worked-example" videos. Additionally, Dr. Berger will be available from 3:00pm - 4:00pm in the Mechanical and Manufacturing conference room for an open meeting time.