SEEC Pumpkin Carving Challenge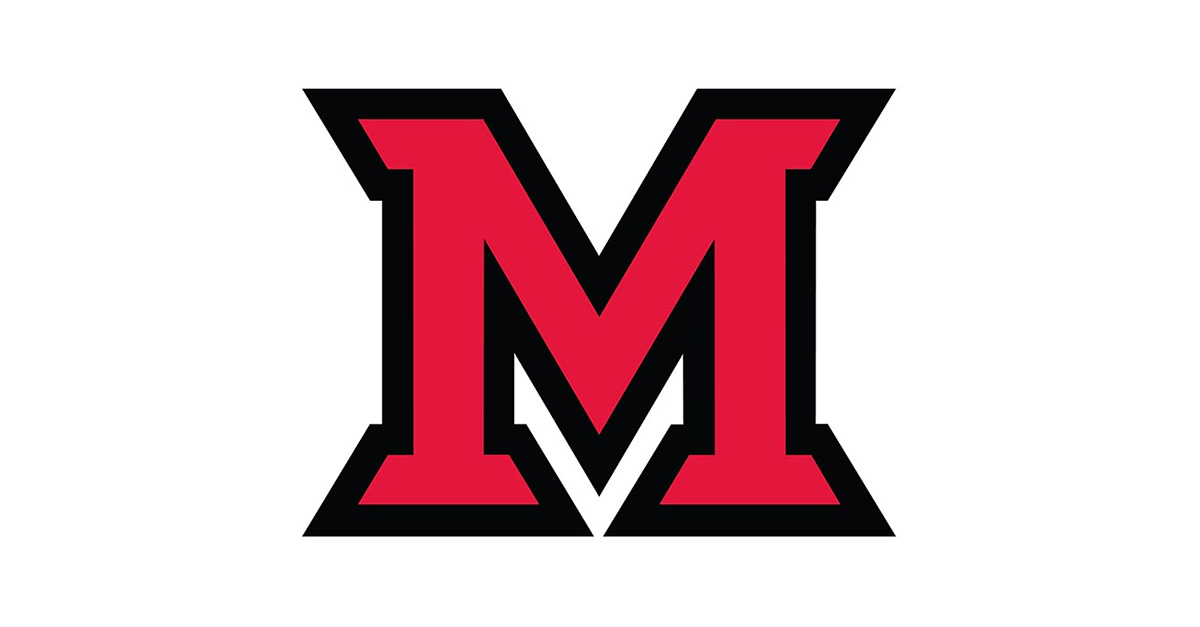 Halloween Traditions!
Oct 26, 2018
Doug Troy, Director of SEEC Inititatives hosted a pumpkin carving challenge to CEC students.  Students from the Grand Challenge Scholars Program and members of the SEEC LLC turned out to meet the challenge.
Awards were issued to Best in Show, Most Creative, and Best Use of Pumpkin.  Enjoy the photos!