Clark Kelly 2020 A.K. Morris Award Recipient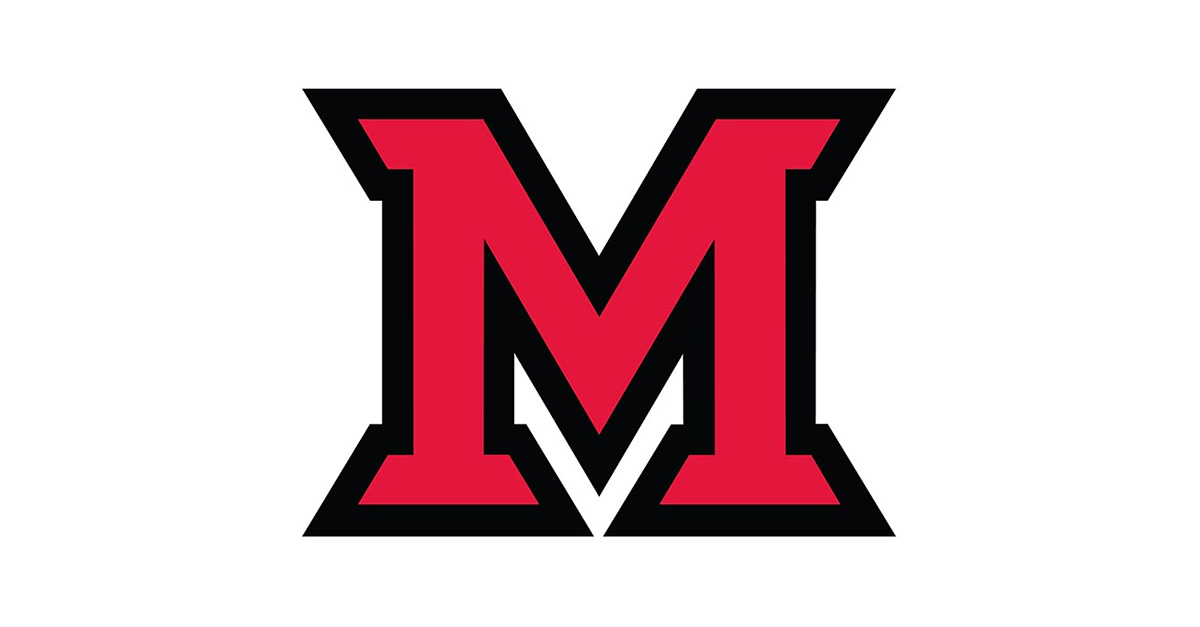 Dec 17, 2020
Clark Kelly - 2020 A.K. Morris Award
The A.K. Morris Award honors members of the Miami faculty, staff, alumni or friend who carry on a tradition of service to Miami's alumni family and the alumni association.
Always happy to lend a helping hand, Clark Kelly has been an invaluable resource for the Miami University Alumni Association. Kelly's contributions range from arranging faculty for Winter College courses to securing Benton Hall for Alumni Weekend's Alumni College to serving on the 18 of the Last 9 selection committee.
Kelly, a former development officer for University Advancement, now serves as the assistant dean of external relations and communications for Miami's College of Engineering and Computing. But, he is hardly a stranger to his friends in the alumni association.
After earning his bachelor's degree in communications from the University of Minnesota-Twin Cities, Kelly obtained his mster's in international relations from Troy University. He is known for his professional and proactive approach, as well as for embracing university initiatives.
"From recruiting faculty presenters to serving on committees, Clark Kelly is a colleague who can be counted on to go the extra mile," said Michelle Martin Rosencrans, director of alumni engagement for the alumni association. "Always with a smile on his face, Clark finds solutions, offers feedback and challenges assumptions. He encourages us all to be better versions of ourselves."