CSE students help create COVID-19 dashboard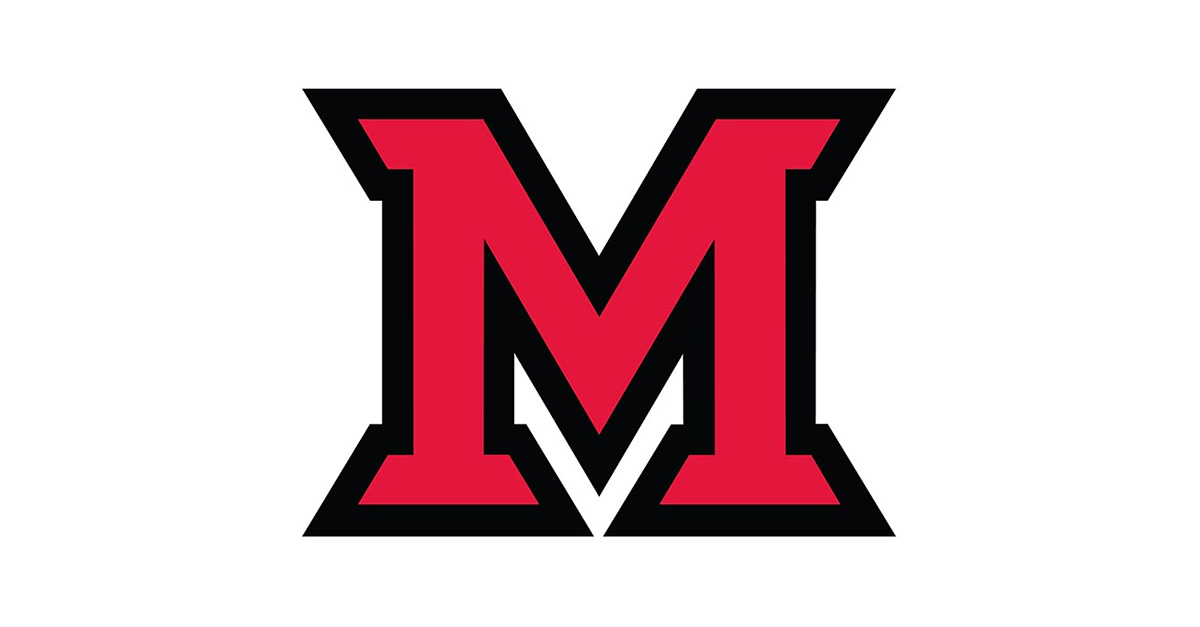 Feb 18, 2021
With COVID-19 taking over much of everyone's lives, it's not too far off that many college students' projects are focusing on the pandemic. One such project came in the form of a website. 
The Ohio COVID-19 Dynamic Dashboard came about from a final project in Statistics 404, Advanced Data Visualization (STA 404). The professor, Dr. John Bailer, and a few students took on the challenge and developed the fully-functional and interactive dashboard comparing Ohio counties based on their COVID-19 cases. 
John Doll, a sophomore computer science and software engineering major, played a major role in getting the website actually up and running. Although he interacted more with the technical side of things, Doll said he found it valuable working with students from other disciplines. 
To create a robust, Dynamic Dashboard, the team was composed of not only CEC students, but also students from statistics, public health, business analytics, and psychology. Doll said the academic diversity of the team made it easy to fix different iterations of the website to weed out the high-tech jargon. 
"Having other people who are from different backgrounds made it a lot easier to make something that we could send out to just the general public that [they] could understand better," Doll said. 
After working on the project for about five days, from a Wednesday to a Sunday in December 2020, the website was completed. Then, Dr. Bailer sent the dashboard to the Butler County Health Department, where the dashboard is now embedded. 
Doll said it was rewarding to see his team's work go out into the "real world."
"It was really cool to put my academics to work. It always seems like you're doing something for a grade, and to actually do something for real, like to help other people — like Butler County uses this — is super awesome to see."
Not only did the website get the chance to leave the CEC, but Doll said the plan is for future students to continue adding and building on the dashboard to add information and data about COVID-19 vaccines. 
You can visit the Ohio COVID-19 Dynamic Dashboard here, and you can visit the Butler County Health Department website here. 
By Maggie Peña, CEC Reporter