Dr. Steven Keller recognized as TAPPI Fellow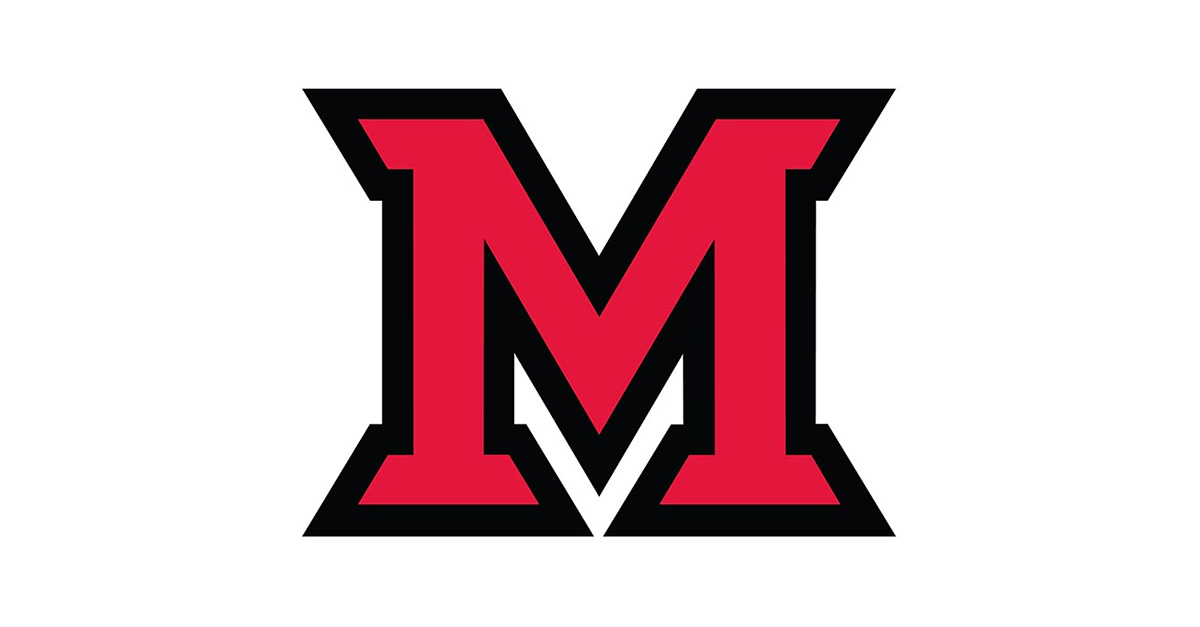 Feb 25, 2021
Nearly 30 years ago, Dr. Steven Keller joined the Technical Association of the Pulp and Paper Industry (TAPPI) as a way to connect with more professionals in his industry. Now, the professor of chemical, paper and biomedical engineering department (CPB) finds himself as a newly recognized member of the TAPPI Fellows.
Individuals who receive this honorary title have to first be a member of the international community for no less than 10 years and must also contribute service to the organization. Throughout his time in TAPPI, Keller has served as a general member and a chair to multiple committees and events. 
Keller said he appreciates that TAPPI combines academia and industry. 
"It's collegiality from a technical side," he said. "It's a place where scientists and engineers and research leaders all gather together to share what they've been working on, to exchange their views on what's going to be going on in the future, and it's a learning experience when you go to [the] meetings."  
As an added bonus to the relationships formed in the TAPPI community, Keller estimates he's been to at least 15 different countries between organization meetings and conferences. 
His favorite of those countries? 
Austria. 
Not only has Keller visited the country through TAPPI, but he's been a faculty advisor for a CPB winter study abroad trip across the ocean to Austria and surrounding countries every other year since 2014. Each of those trips takes approximately 20 students to visit various paper mills, research facilities and historical sites. 
Because he works with almost all of the students in the close-knit CPB department, Keller said it's second nature for him to also be the faculty advisor for Miami's student chapter of TAPPI. For him, being able to work with students is what being a TAPPI Fellow is all about. 
"It's more personal than sitting there looking for more plaques on the wall," Keller said. "... I think the big deal is being able to perform in your research and being able to perform with the students."
In addition to working with students strictly in class, Keller also spends much of his time at Miami doing research with students and other faculty. In fact, he said that despite limited resources, Miami remains a major player in the international industry. 
"Dr. [Doug] Coffin and myself, we kind of pride ourselves as being competitive research-wise with some of the leading research institutes across the globe," Keller said. "People in Austria or Sweden or Germany or Australia are very interested in seeing what the next work we have is. It's not as if we're falling behind them. We're actually pioneering out in front." 
When Keller isn't playing a leading role in the industry from Oxford, he finds himself most wanting to travel with his wife to visit his grandchildren. And when COVID-19 slows those travel plans down, Keller finds time to work on his passion project that's as old as his TAPPI membership: a 9-foot wooden model sailboat . 
By Maggie Peña, CEC Reporter