Faculty Research Awards: Dr. Ran Zhang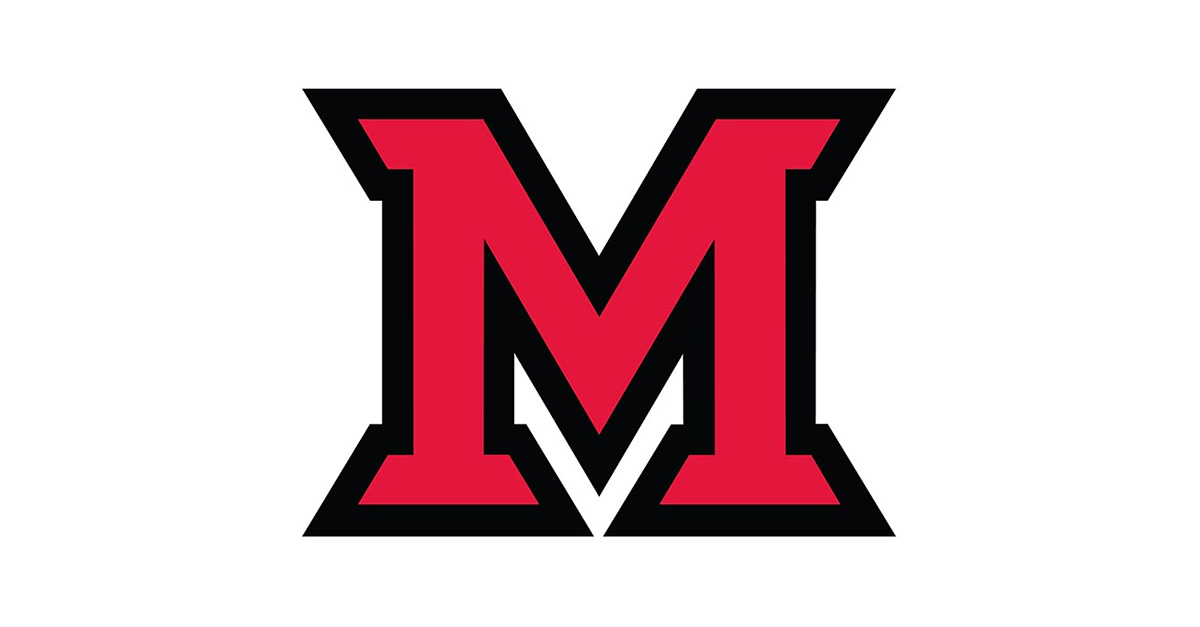 Mar 24, 2021
Dr. Ran Zhang, assistant professor in the Department of Electrical and Computer Engineering, recently received one of 24 faculty research awards*, which is given out by the Committee on Faculty Research (CFR) here at Miami University. 
The focus of Dr. Zhang's research is on Unmanned Aerial Vehicle (UAV), or drones. In particular, the research team is looking at communication networks based on these UAVs. 
Dr. Zhang highlighted one of the major points of the research: 
"The future UAV models are expected to be rechargeable from solar power," Dr. Zhang said. "... By optimally determining when, how long, and with how much energy certain UAVs should be recharged, the target network performance can be maximized subject to the network sustainability requirements." 
The award will allow the team to support one graduate student and cover expenses related to student labor, equipment and travel. Dr. Zhang said the award will help the team make the most of their research. 
"The objective of this award is to conduct research on jointly optimizing the trajectory control and communication resource management for UAV-based networks," he said. 
In the long-term, Dr. Zhang said he hopes this award will lead to not only academic and industry attention, but also to the growth of students in their studies and exposure to research. 
"We hope the research outcomes could be published in international conferences and journals," Dr. Zhang said. "The involved students will be trained for machine learning techniques, and get the opportunity to attend academic conferences to exchange ideas with cutting-edge researchers. 
*Of the 24 recipients of the CFR awards, six are CEC faculty members. Each of the six faculty members received awards in all three of the categories: Summer Research Appointment (SRA), Research Graduate Assistantships (RGA), and Grant to Promote Research (GPR).
By Maggie Peña, CEC Reporter