Combined graduate and undergraduate CSE students win scholarships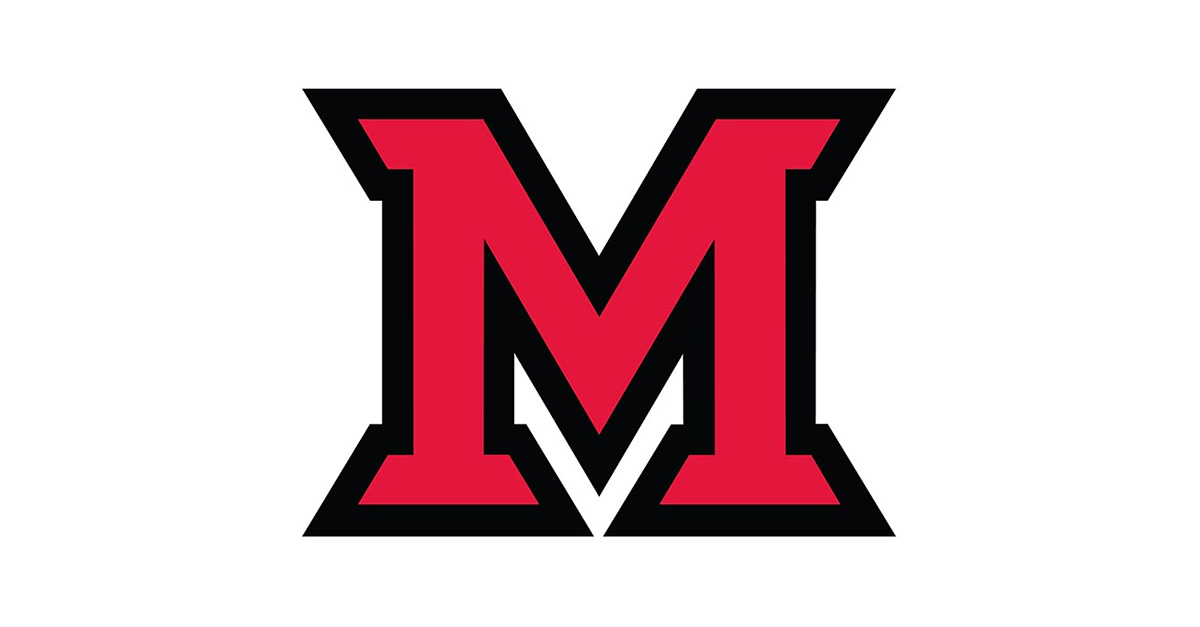 Apr 28, 2021
The Computer Science and Software Engineering (CSE) department boasted over 15 winners of various scholarships and awards this past year. Many of those students are enrolled in the combined bachelor's and master's computer science program . These students should graduate with both degrees in the time it takes most students to complete their undergraduate studies. 
Read below to learn more about three of these talented students in the CSE department! 
Rebecca Gruenberg - Systems Analysis Heritage Scholarship
Rebecca Gruenberg is a junior computer science major in the combined program. She received the Systems Analysis Heritage Scholarship from the CSE department. 
As a graduate student, Gruenberg has been working on her graduate thesis with Dr. Karen Davis, and she has also been a teaching assistant for CSE 201, Introduction to Software Engineering . Gruenberg also works remotely as a digital future intern for the Lockheed Martin Leadership Institute . 
For extracurriculars, Gruenberg is the vice president for the Association for Computing Machinery and treasurer for Girls Who Code. Outside Miami, Gruenberg volunteers for Destination Imagination — a creativity and problem-solving organization — which she participated in before college. 
Gruenberg said the scholarship is comforting in this time of uncertainty. 
"It made me definitely feel more secure, kind of like a security net, like I had something to fall back on," Gruenberg said. "Especially during all of this craziness [knowing] whether or not I would even have a job. So it feels pretty good."
Noah Dunn - Darrel & Wilma Grothen Scholarship
Noah Dunn is a senior computer science major in the combined program. He received the Darrel & Wilma Grothen Scholarship from the CSE department. 
Dunn, who finished his undergraduate degree in three years, is completing his four-year master's degree right now. His graduate thesis aims to solve problems with sepsis, or a bad infection. Dunn's work has focused on building a model to predict the severity of sepsis in patients to better allocate and prioritize medical materials. 
Though he's leaving soon, Dunn said he's enjoyed his time in the CEC.
"I'm grateful for the CEC and CSE specifically … They've been a very welcoming environment for me so I've been grateful to have them as long as I have, and I'll be sad to go." 
The summer before COVID-19 hit, Dunn worked in Louisville, Kentucky, at GE Appliances , expanding his skills with cloud computing. Now, as he finishes up his second degree, Dunn works a full-time job in cybersecurity contracting. 
Dunn said his scholarship money will go to good use in getting his student loans down as he enters the workforce. 
"Any more money that goes towards getting my loans down is a blessing in my book. I'm beyond grateful to get substantial sums of money just for existing, so it makes me feel like I can get those loans down quicker."
Angela Famera - Lawrence J. Prince Memorial Scholarship 
Angela Famera is a senior computer science major in the combined program. She received the Lawrence J. Prince Scholarship from the CSE department. 
For her graduate degree, Famera has been working on research with Dr. Suman Bhunia. Also within CEC, she is a member of the Association for Computing MAchinery's Council on Women (ACMW). 
Outside of her engineering studies, Famera is a member of the sorority Alpha Delta Pi. She also spends much of her time climbing, as a member of the Miami climbing club and a worker at the recreation center's rock climbing wall. 
Last semester, thanks to the 2019 Grace Hopper Celebration of Women in Computing , Famera participated in an internship with Northrop Grumman . After she completed the internship, Famera was offered a paid position working remotely in the company's Aerospace System Sector, and currently works there with their B-2 bomber program. 
Like many CEC programs, Famera said computer science can be intense, and it's nice to see her work be recognized. 
"Computer science is a very stressful degree, and adding extracurriculars on top of that or work or everything, it just becomes a lot. And so, just to see a little reward for all your work is definitely a nice feeling and a good motivational factor to keep you and not quit."
For a full list of CSE student award winners from this past year, visit the student awards section of the CSE website
By Maggie Peña, CEC Reporter