Dean Beena Sukumaran profiled in leadership magazine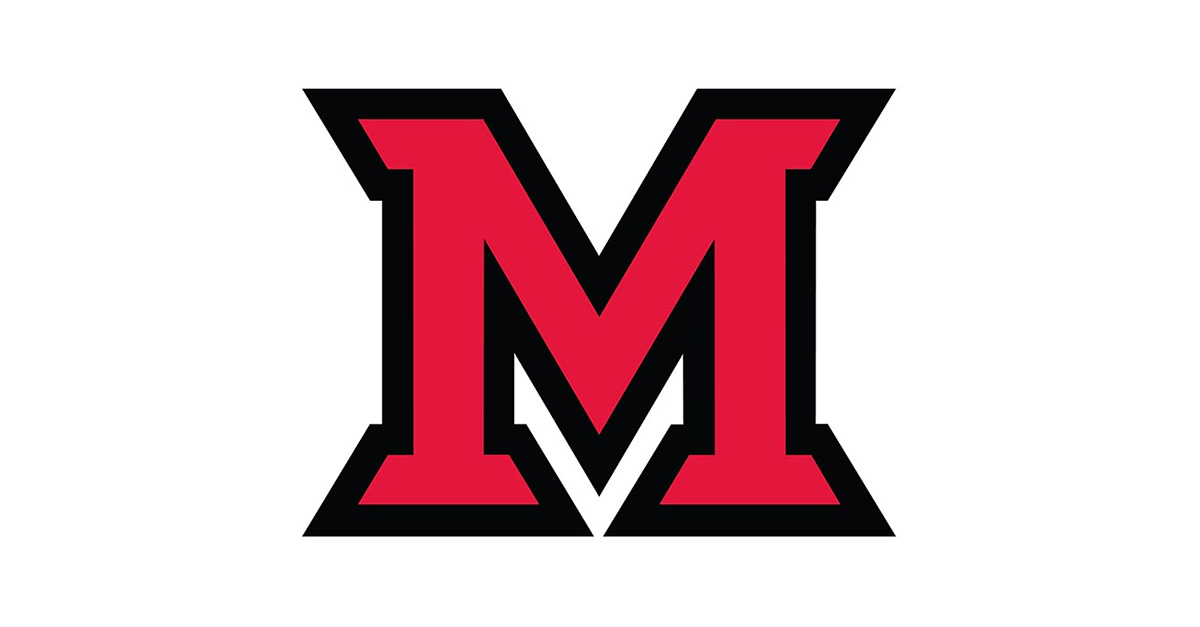 Apr 02, 2021
As part of her series during Women's History Month, "Lessons From Inspirational Women in STEM and Tech," author Penny Bauder interviewed and highlighted the life and achievements of Dean Sukumaran.
Dean Sukumaran came to Miami when interpersonal relationships were hard to cultivate, in the middle of the coronavirus pandemic. Despite this, Dean Sukumaran knew it was her calling to be a voice for students.
"I am a first-generation college student, a first-generation immigrant, and a person of color," she said. "I try to use my experiences to advocate for change. I also see myself as a role model for students — hence my desire to be the Dean of an engineering and computing school."
An immigrant woman of color in the STEM (science, technology, engineering and mathematics) field, Dean Sukumaran has made it a goal to make the college a more inclusive place for marginalized students. Specifically, she said she is not satisfied with women's role in the industry.
"Stereotype threat is significant and real and when I hear young women questioning their confidence in science and math, it breaks my heart," Dean Sukumaran said.
The Dean believes anyone can thrive in the engineering world, regardless of color, gender or any other identity.
"You will be successful in STEM or tech if you are well-rounded, articulate and passionate just like in any other profession," she said.
Bauder also asked Dean Sukumaran what five leadership lessons she had learned from her experience as a woman in STEM. The Dean summed up her points (which are explored in more depth in the original article):
   *  Focus on the goal
   *  Don't be scared to pursue opportunities that are outside your comfort zone
   *  You can be your authentic self and still succeed
   *  Follow your passion
   *  Ask for what you deserve
You can read
Bauder's full article on Dean Sukumaran
on their website, where Bauder spotlights the work the Dean has been doing for the college and one of her favorite quotes.
By Maggie Peña, CEC Reporter