CSE professor wins university award for student success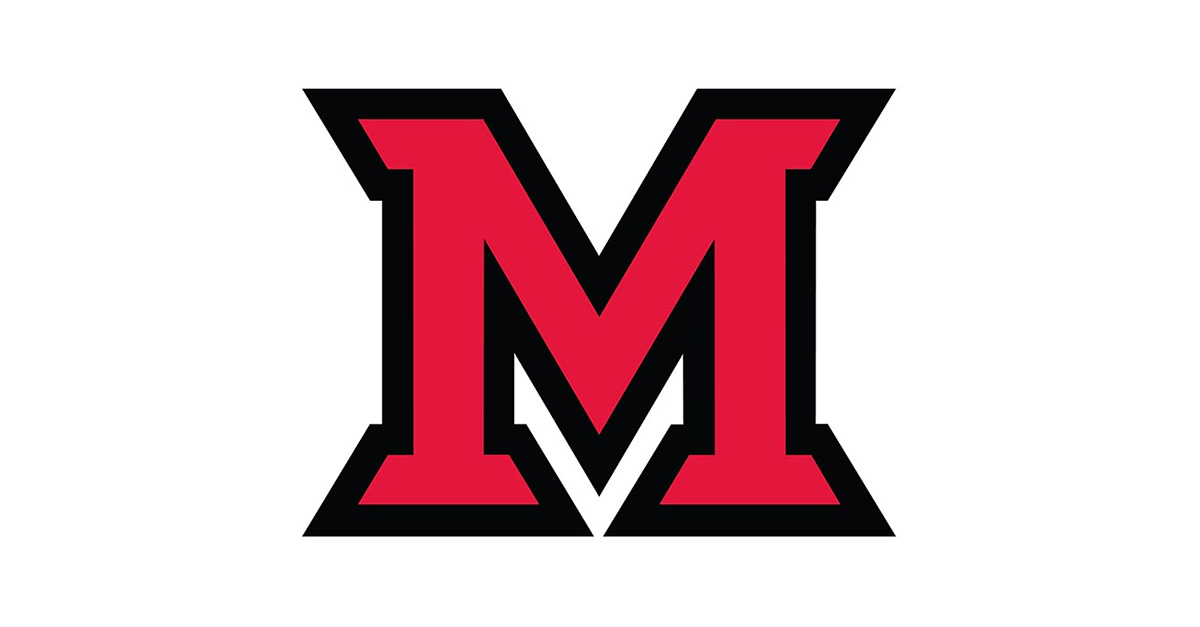 Apr 02, 2021
Dr. Karen Davis, an associate professor in the Department of Computer Science and Software Engineering (CSE), recently won Miami University's Outstanding Faculty for Student Success Award. 
Dr. Davis won the award based on nominations from her peers and students. This is the second annual award, sponsored by the Mid-American Conference (MAC) Academic Consortium. One winner is chosen from each of the 12 MAC schools. Later this month (April 15), one of the university winners will be chosen as the overall winner in the MAC. 
A longtime professor at the University of Cincinnati (UC), Dr. Davis said when she came to visit Miami while her daughter was college-searching, she fell in love with the campus. The day she moved her daughter into her residence hall, Dr. Davis called the head of CSE for a job. 
Not long after, she left rank and tenure at UC behind to teach at the university she loved. Dr. Davis said this award makes everything feel like it's coming full-circle. 
"I chose Miami and now Miami has chosen me, so it really makes me feel a part of the community to be chosen for this award," she said. 
Though her daughter is graduating soon, Dr. Davis said it has been invaluable to see the student's perspective — a point of view that aides in her mission for student success.
"In addition to the training you receive as an advisor, I have somebody in-house that can help me figure things out from the student side," Dr. Davis said. 
All of the student nominations Dr. Davis received were glowing reviews of how she balances student success and her unique teaching method. Dr. Davis uses "flipped learning" in her classroom. Instead of lecturing during class time, students watch lectures outside of class, then come prepared to participate in active learning. 
Although students can initially be hesitant to try this style of learning, Dr. Davis says it pays off in the end, and most students end up preferring the method. 
"You can't just passively sit there and listen," she said. "You have to take some ownership for your learning, and I know you are going to learn more, [and] it's uncomfortable sometimes … but you learn when you engage." 
As a proponent of diversity and inclusion in both her classroom and the Miami community at large, Dr. Davis works closely with women in engineering. One of her favorite memories is taking Miami women to the Grace Hopper Celebration of Women in Computing, named for Grace Hopper, one of the pioneers in computer programming, and home to a plethora of job opportunities for women in STEM. 
Student athletes's success is also a point of focus for Dr. Davis. She said she admires their work ethic and wants to see them succeed. 
"I appreciate that they carry both the academic and athletic load, and I want to see them do well on both," Dr. Davis said. 
Though she's not expecting to win the overall MAC award, Dr. Davis said she's grateful for the opportunity to be a face of Miami. 
"It's really an honor to be selected as a peer to represent Miami, and represent my colleagues in this," she said. 
All pictures taken prior to COVID-19.
By Maggie Peña, CEC Reporter