Alumna Gail Rumble's estate gift creates scholarship for EHS Study Abroad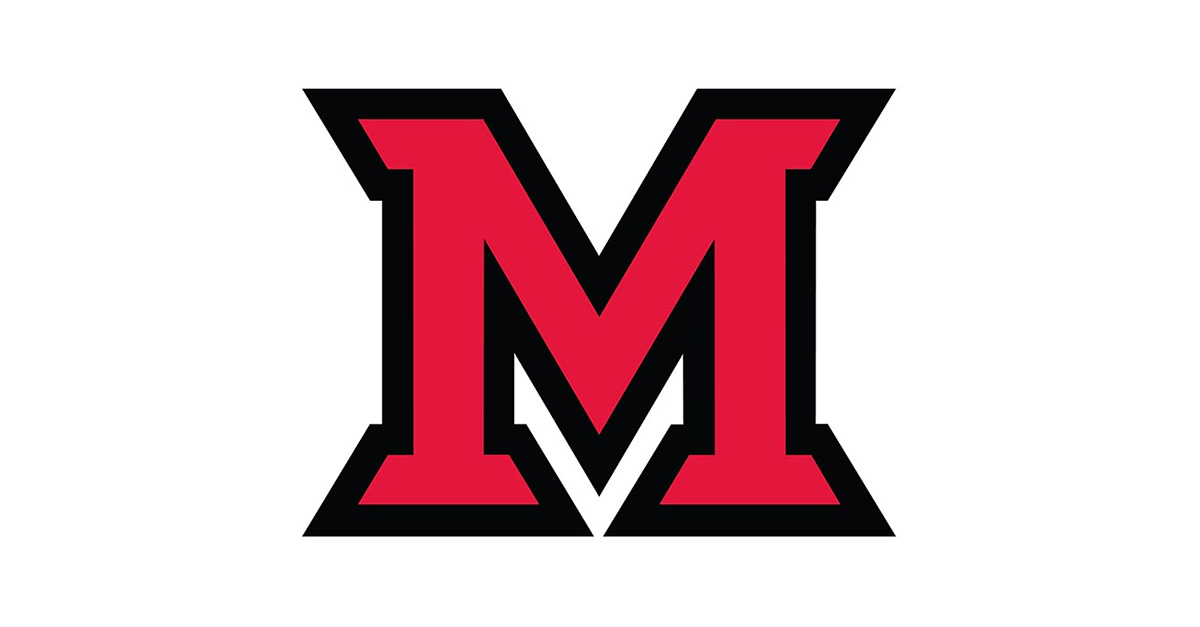 Oct 22, 2014
Oct 21, 2014
written by Emily Stewart, assistant director, university advancement communications
Gail Brinker Rumble (Miami '58) grew up in northern New Jersey aspiring to be a high school Spanish teacher. When it was time to decide where to attend college, the foreign language enthusiast — and only child who was moving away from home for the first time — set specific boundaries as to how far she would travel for school.
Rumble promised herself she would not go to a college or university west of the Mississippi River, so she chose Miami after falling in love with the campus on a visit. She found a second home in Oxford with her "big family" of Delta Gamma sisters and fellow classmates as she pursued a dual degree in Spanish and English education.
In honor of her experiences at Miami — and the teaching degree that eventually took her west of the Mississippi and beyond — Rumble is encouraging and empowering students to defy their own geographic boundaries by establishing a bequest to create the Gail Brinker Rumble Global Initiative Scholarship within the College of Education, Health and Society (EHS). The scholarship will lend assistance to future EHS students who aspire to study abroad but demonstrate financial need.
"Overseas study is a lot more abundant today than when I was in school, and everyone should have the chance to have that experience," Rumble said. "My hope is to provide these life-changing opportunities to students who might not otherwise be able to experience them."
As a student in the late 1950s, Rumble knew a degree in Spanish education did not guarantee a teaching job right out of school. She chose English education as a second major to serve as a career safety net in case her initial plans to teach Spanish didn't come to fruition. 
Soon after graduating from Miami, Rumble found a job teaching Spanish in New Jersey. She spent a few years teaching the language in the U.S. before the U.S. Department of Defense offered her an opportunity that changed her life.
"I enjoyed all my years of teaching, but the highlight of my career in education was working for the Department of Defense, teaching Spanish to dependents of U.S. Air Force personnel in Japan," Rumble said. "I was teaching high school students who were preparing to go to college in the U.S. and needed a foreign language credit. They were some of the best students, faculty, administrators — I was very lucky to have that opportunity."
Rumble would go on to subsequent teaching positions in the U.S. and even different careers. She left education to work in her late husband's veterinary medicine practice and most recently retired from her position as a regional development associate for the American Foundation for the Blind.
She also has taken several other trips overseas, but looking back on her first trip abroad, Rumble can't help but acknowledge the impact it had.
She says her time overseas helped her become more appreciative of other cultures, and if study abroad opportunities had been available to Miami students when she was in school, it would have helped fluency for those studying foreign languages. With Miami now ranked among the nation's top universities for students studying abroad across all academic disciplines, Rumble hopes to see more of these opportunities made financially accessible to future EHS students.
"With Miami as a foundation for my work as a Spanish teacher, I have been very fortunate to have traveled to many parts of the world over the years," Rumble said. "By endowing scholarships for a full semester to any of Miami's study abroad programs, I hope to give future students the opportunity to enrich their lives by combining education and overseas experiences."