Community Based Leadership in the Dominican Republic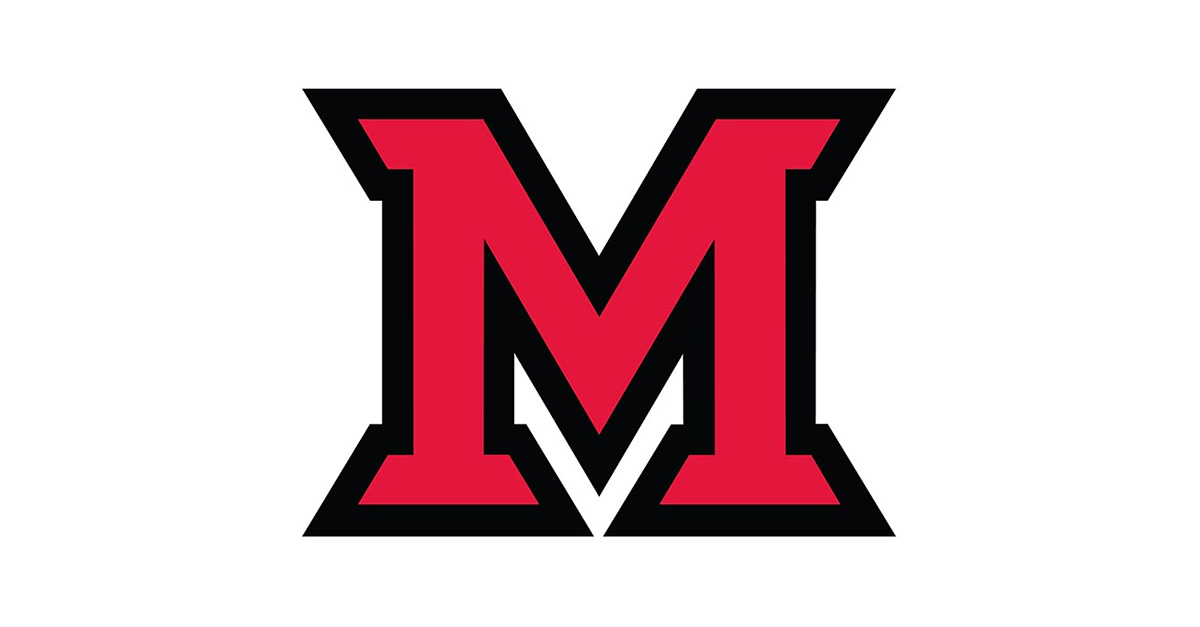 Apr 19, 2016
by Andy Saultz
In January 2016, 16 undergraduates participated in a study abroad course titled, "Community based leadership in the Dominican Republic." This two-week course was designed to help students explore and analyze issues of community, leadership, international development, and child poverty. Throughout our time in the Jarabacoa and Santo Domingo communities, we met with a vast array of leaders working on improving the lives of children living in poverty. This course directly addressed the departmental goals of preparing leaders, providing diverse experiences, and exercising our commitment to community, collaboration, and empowerment.
The group met with individuals who were incredibly dedicated to improving the lives of Dominican children through community service, education, public health, and after school programs. We saw first-hand how leaders build trust and infrastructure to sustain community growth over time. The Miami students, who represented majors from across campus, commented that this was a trip that wasn't the typical study abroad trip because we spent so much time with the local Dominican people and the class engaged in service learning.
Frankie Roskam initially developed the idea for a study abroad course in the fall of 2014. Frankie was a student in the introduction to community based leadership course (EDL 232). Frankie worked in coordination with me to recruit students, connect with leaders in schools and orphanages in the Dominican, and connect the themes of community based leadership to our experiences on the trip. Frankie has also started a student group on campus which has grown into a non-profit organization, JOY, which focuses on connecting Miami students with international communities to diversify the undergraduate student experience.