Z Nicolazzo, SAHE Ph.D. grad, wins Dissertation of the Year Award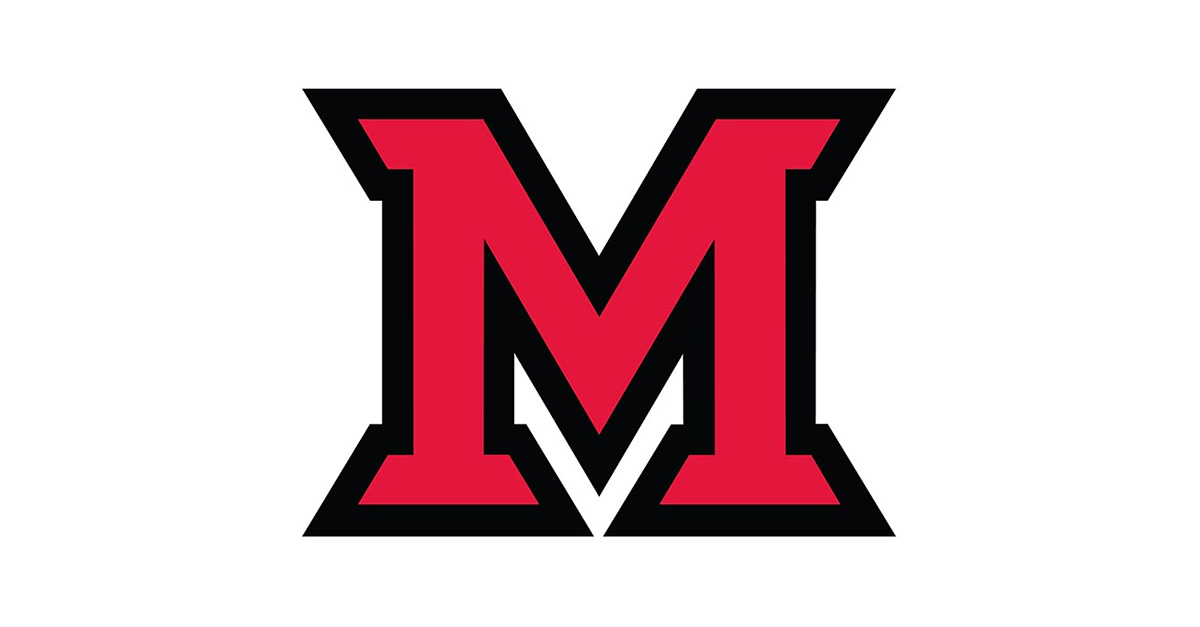 Apr 18, 2016
by Elisa Abes
Z Nicolazzo, graduate of the Ph.D. program in Student Affairs and Higher Education, has won the 2015 Marylu McEwen Dissertation of the Year Award from one of the largest student affairs professional organizations, the American College Student Personnel Association.
Z's dissertation, "Just Go In Looking Good": The Resilience, Resistance, and Kinship-Building of Trans* College Students" is a qualitative research study that was advised by Dr. Elisa Abes, Associate Professor in the SAHE program.   
Dr. Nicolazzo used a collaborative, ethnographic methodology and poststructural analytic framework to understand how transgender collegians remained resilient and successful in a college environment not built with them in mind.  Ze conducted 18 months of fieldwork with a diverse group of nine trans* participants and explored the way gender operated in their lives at City University (a pseudonym).
Her dissertation study has implications for how educators understand and work in collegiate environments steeped in binary understandings of gender. Dr. Nicolazzo says, "I am deeply honored and humbled to receive this award.  More than anything, I am happy for the participants with whom I did this work.  Their voices, resilience, and beauty continue to be life-affirming for me."  Dr. Nicolazzo is currently serving as Assistant Professor, Adult & Higher Education and Faculty Associate, Center for the Study of Women, Gender and Sexuality at Northern Illinois University.