At the intersection of History, Philosophy, and Policy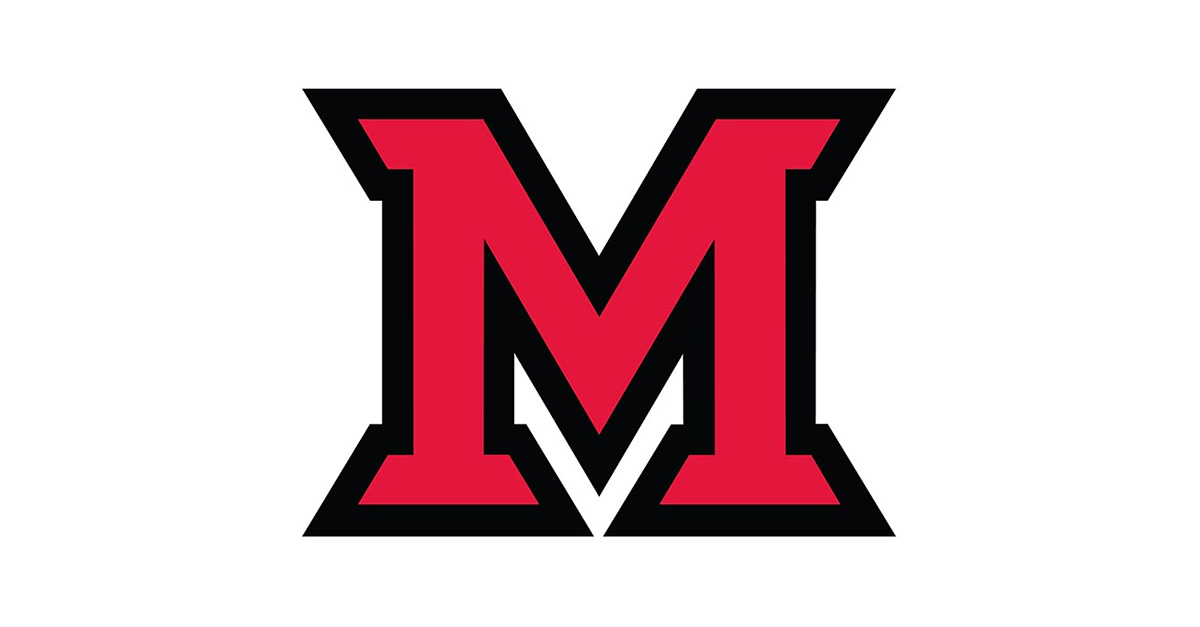 Apr 27, 2016
by Kate Rousmaniere
Miami's Ed.D. program is growing! The Ed.D. in Educational Leadership from Miami University is aimed at practitioners in the P-12 educational field who seek to grow in their knowledge of school leadership, policy, and best practice while attaining a degree commensurate with their high level of scholarship and intellectual challenge. The first cohort of the revised Ed.D. program in EDL spent its first fall semester of coursework taking two classes, EDL 771: Educational Policy with Dr. Andy Saultz, and EDL 764: Education and Democratic Society with Dr. Kate Rousmaniere.
Drs. Saultz and Rousmaniere organized their two classes to overlap and intersect in interesting ways. Students met every Thursday afternoon in the School Board Office in Upper Arlington, outside Columbus, and met with their professors for each class on alternating weeks. On the weeks that a professor was not meeting with the class, there was an on-line assignment that kept students engaged in the work of the week's topic.
Thus, these full time educators—teachers, principals, central office administrators, and superintendents—were able to juggle their heavy professional responsibilities while still taking two full doctoral classes.
The two topics of educational policy and educational philosophy and history aligned together well.  For EDL 771, students wrote a white paper around a specific policy where they researched the policy formulation, implementation, and used the research to make policy recommendations.   For EDL 764, students wrote a case study in which they identified a problem of interest to them, and then wrote one philosophical exploration of that problem, and later a historical analysis of the problem.  The final paper was a combination of the two earlier papers.  For many students, the white paper and case study assignments helped them come closer to their dissertation topic, providing a solid introduction to the research of their topic. 
Drs. Saultz and Rousmaniere met the class together for the first and last class meeting, and once during the semester for a joint class on desegregation in which students read a historical study of desegregation policy in Columbus, Ohio, and in Ferguson, Missouri. 
In the last class, students presented their work to each other: the historical, philosophical, and policy topics covered included many of the major issues prominent in education today such as instructional leadership, class size, collaboration and professional development, special education, school finance, and various issues around parental involvement in schools. 
Miami and EDL are committed to working with practitioners to prepare democratic leaders who engage issues of equity, ethics, and social justice to create solutions to complex problems of educational practice. We are thrilled to continue working with educational leaders across the state!