EDL Welcomes Assistant Professor: Joe Malin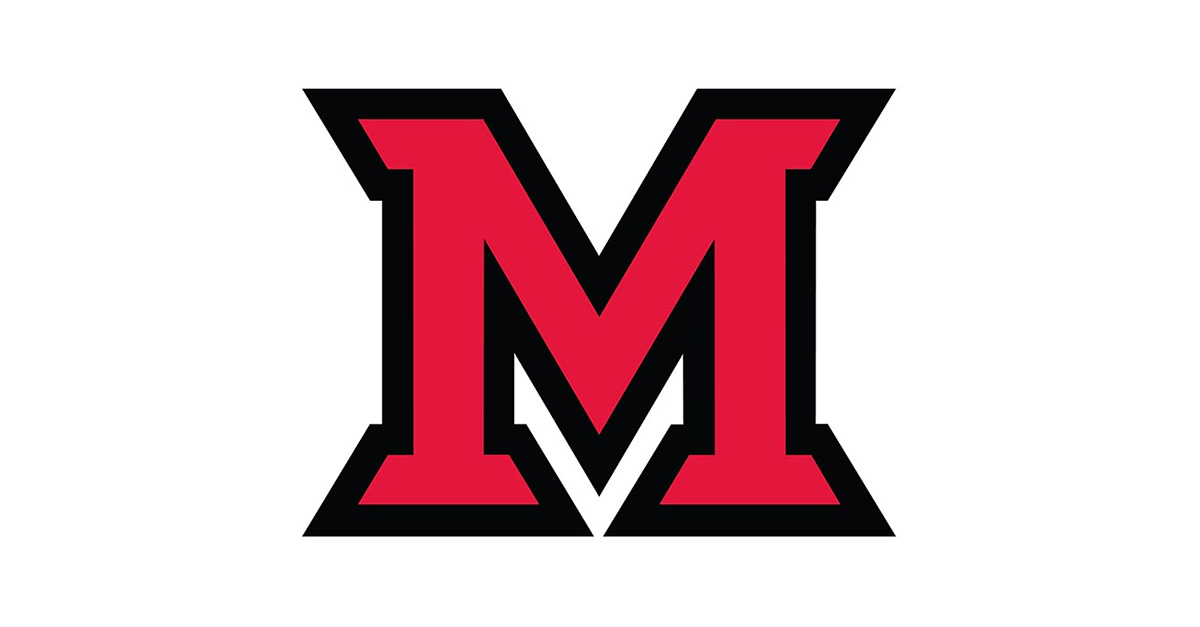 Apr 18, 2016
Dr. Joe Malin is very happy to join the Educational Leadership Department this year as an Assistant Professor. He comes to us—along with his wife Nicole and 1-year old son Louis—from Champaign, Illinois, where he completed his Ph.D. in Education Policy, Organization and Leadership while also working as a curriculum specialist for the Pathways Resource Center.
Previously, he served as a director of personnel services, a coordinator of research and assessment, and a school psychologist. His research interests include educational policy influence and implementation, evidence use, and mentorship and leadership capacity development. Joe is also interested in communicating research findings and policy and practice ideas to larger audiences; one way he is able to do so is through his continued relationships with the Forum on the Future of Public Education and the Office of Community College Research and Leadership, both based at the University of Illinois.
In the Fall, Joe taught courses in educational politics and policy (EDL 609 in Dublin and EDL 771, here in Oxford). This spring, he is teaching courses in statistics and methods (EHS 667 in Upper Arlington and EDL 772 in Oxford). He and his family are excited to make Oxford their new home.