2015-16 Kate Welling Distinguished Scholar in Disability Studies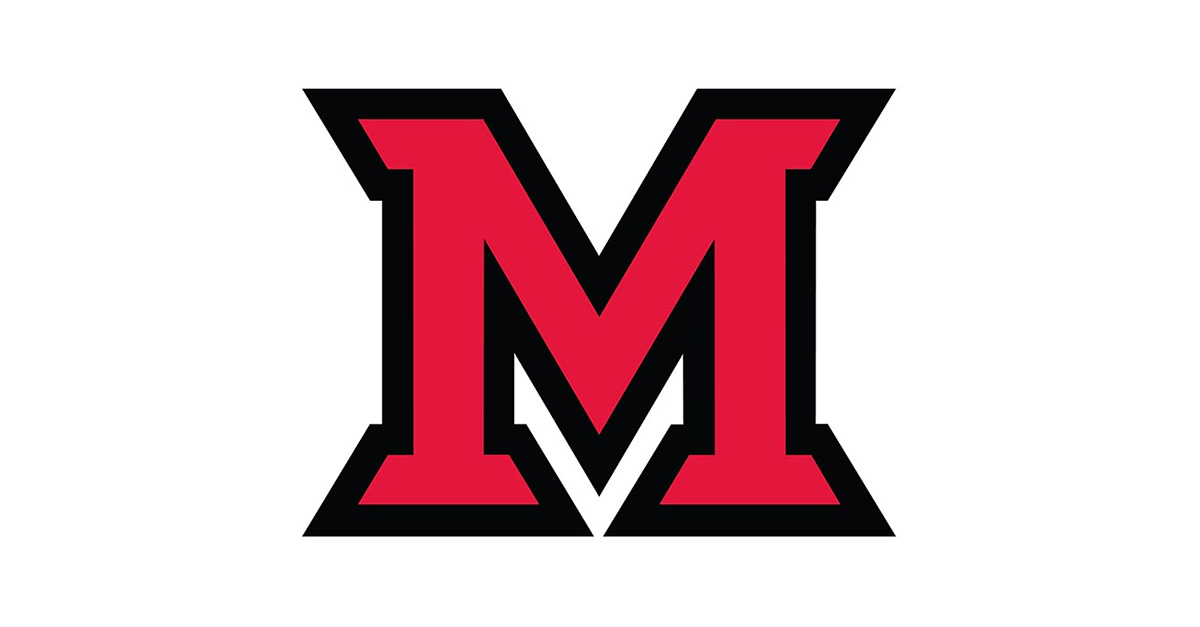 Apr 08, 2016
Anne Finger is Miami University College of Education, Health and Society's 2016 Kate Welling Distinguished Scholar in Disability Studies. Originally from Oakland, California, Anne is a writer, activist and educator working across the United States for the disability awareness movement.
Throughout her career, Anne has been invited to speak at numerous universities, centers and organizations including University of California Berkeley, University of Michigan Disabled Student Cultural Center and the tenth anniversary of the Womyn's Braille Press. She has also participated as a panelist for presentations such as "Countering Stereotypes of Disability Through Contemporary Fiction" at the Association of Writers and Writing Programs Conference in Boston and most recently "What is Disability Literature?" at the Society for Disability Studies Conference in Atlanta.
She has also written many books and short pieces, receiving awards including the Association of Writers & Writing Programs Award for Short Fiction, Greenwall Foundation's Oscar M. Ruebhausen Essay Award and the Prairie Schooner Award in short fiction for Call Me Ahab. Her writings have appeared in the Southern Review, Kenyon Review, andPloughshares, among other journals.
"Student response has been very positive and energizing in regards to Anne's expertise in disability in film," said Ray Witte,Department of Educational Psychology Chair. "As a collective group, the students are showing real competency in critically analyzing film content, messages, and impact through a disability studies lens. In addition, I hope all faculty, not just the EDP faculty, can infuse Anne's work and elements of the disability studies curriculum into their current and future coursework."
The College of Education, Health and Society Kate Welling Distinguished scholar in disability studies is partially funded by Tom and Helen Welling in the memory of their daughter, Kate. Kate, an advocate for disability rights during her time as a Miami student, perished in an off-campus house fire in 2005. The tradition began in 2013, when the first visiting College of Education, Health and Society scholar was selected to continue the outreach that Kate was so passionate about. We welcome Anne to the College of Education, Health and Society's Department of Educational Psychology for the spring 2016 semester.
To read an in-depth interview with Anne, please visit
http://www.wordgathering.com/past_issues/issue26/interviews/finger.html
For more information about the Department of Educational Psychology, please visit
http://miamioh.edu/ehs/academics/departments/edp/index.html