Spotlight: Molly Moorhead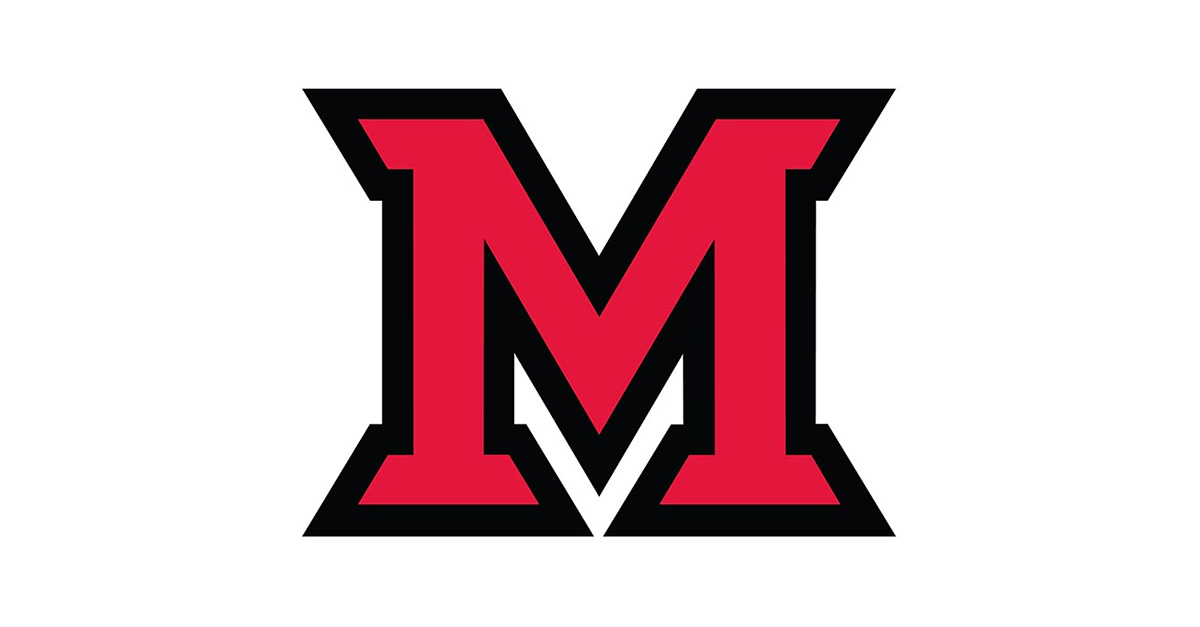 Apr 18, 2016
Mary Helen (Molly) Moorhead joined the EDL Department as a Clinical Faculty member in August 2014. Previously she had served the department as both a Visiting Assistant Professor and an Adjunct Professor. Molly received her Bachelor of Music Education Degree from Eastern Kentucky University, her Master of Music Education, Master of Education, and Doctor of Education degrees all from Miami University, Oxford, Ohio. Molly's research focus was on student friendships and group formation in a multicultural, suburban public high school.
Molly began her educational career as a music teacher for Princeton City Schools in Cincinnati, where she was then hired as an Assistant Principal at Princeton High School. In 2001, she became the first female principal of Princeton Community Middle School; then in 2005 was hired as the first female principal at Loveland High School in Cincinnati, where she served as a school leader through 2012. Molly has presented at numerous state and national educational conferences.
Molly teaches in the school leadership program at the Voice of America campus and with cohort programs in the Dublin City Schools and Mercer County School District. The courses taught include Educational Leadership Theory, Organizational Change, Politics in Education, Supervision of Teaching, Pupil Personnel Services, and Staff Personnel Administration. Molly is a practitioner who brings real world experience and viewpoints to the principal leadership programs and loves working with passionate teachers who desire to become school leaders.
Molly is from a family of educators — her mother was an English teacher, her father a teacher/basketball coach who became a high school principal — and at one time, she and her three siblings were all public school principals. Molly is the fortunate mother of three sons, mother-in-law to two fantastic daughters-in-law, and blessed with four fabulous grandchildren.