SLAM Student profile: What's next?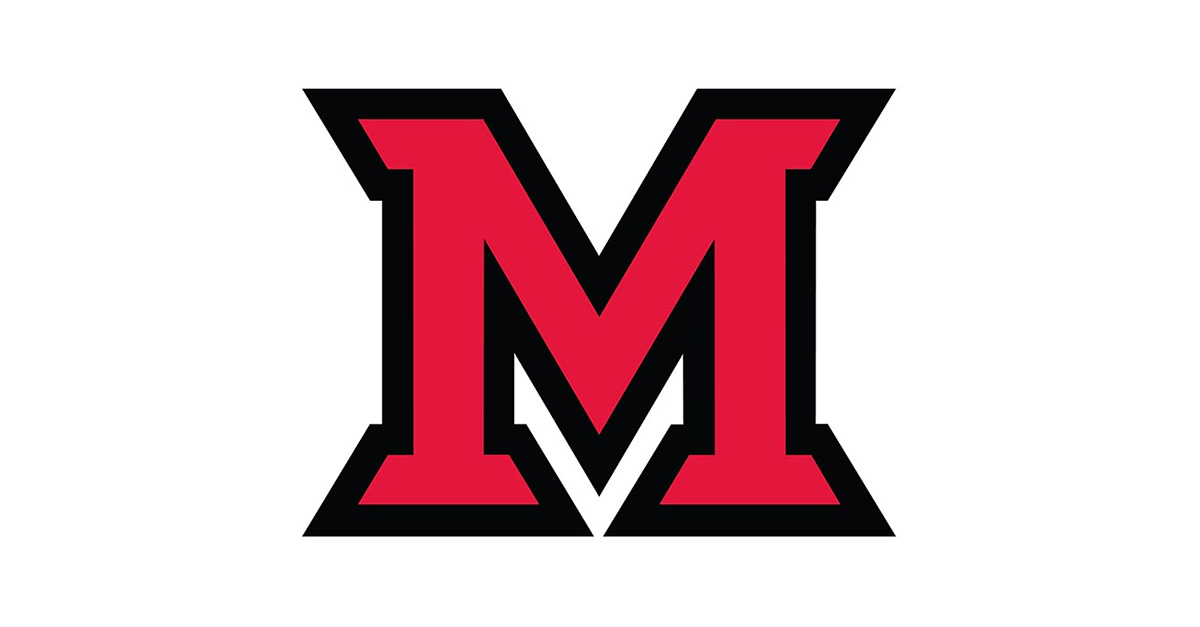 Apr 14, 2016
What is your major? How did you decide on that major?
SLAM [Sport Leadership and Management], but I started off in Kinesiology with the hopes of going into physical therapy. I realized that path was not for me after my freshman year. It was not until I took KNH 212 (sport management) my sophomore year that I declared my SLAM major. I really enjoyed that course and it sparked my interest in the business side of the sport world.
When do you graduate?
I will be graduating this May (2016).
Describe where you are going and what you will be doing?
I will be working for the Cincinnati Bengals in their front office as a member of their inside sales program. During this program I will be focused on generating revenue through the sales of season ticket memberships, mini plans, group outings, and suites for Bengals home games at Paul Brown Stadium. During games I will visit and interact with prospective and current clients. I will also represent the Bengals at off-site community events promoting ticket opportunities.
How do you feel about what you will be doing after you graduate?
I am incredibly excited to have a job with a NFL front office, that has been my goal since I declared my SLAM major. I have had a number of ticket sales internships so I am not nervous about the training or the nature of the job. However, I am a little anxious to be moving to a new city and making the adjustment from college life to the working world. Overall, I am very eager and excited to start and I cannot wait to see where this opportunity takes me over the years.
Has anyone or anything in your program helped your toward your career goal?
Multiple professors (Dr. Morris, Dr. Freysinger, & Dr. Fudge to name a few) have been great resources as far as helping me find places to apply for internships and eventually full-time opportunities. They have helped me edit resumes and cover letters over the years as well. The SLAM program has done nothing but grow since I came to Miami, with more and more career building opportunities becoming available each year. I tried to take part in as many of those events as possible (alumni career panels, career fairs, conference visits, etc.).
I am looking forward to applying everything I have learned from our SLAM professors and I hope to stay connected with the program/department as it continues to grow.