Dean Michael Dantley selected for UCEA 2016 Master Professor Award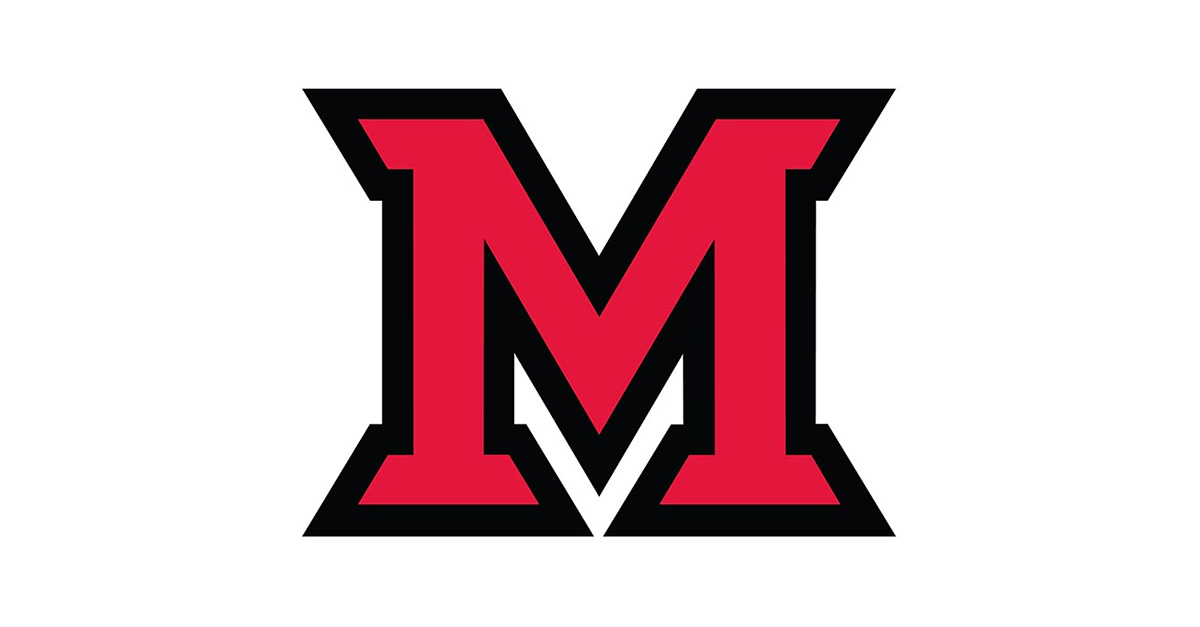 Sep 06, 2016
EHS's Dean Michael Dantley has been selected for the Master Professor Award from the University Council for Educational Administration (UCEA)! The UCEA Master Professor award is given to an individual faculty member whose record is so distinguished that the UCEA must recognize this individual in a significant and timely manner. The attributes for choosing the UCEA Master Professor include:
They have a sustained record as outstanding teachers, as attested to by students and faculty peers. They have exhibited educational innovation in the classroom and the extension of educational opportunities to an ever-wider group of students in educational leadership/administration programs.
They have a significant record of scholarship pertaining to educational leadership practice, preparation, development and evaluation.
They are outstanding advisors and mentors of students as evidenced by mentoring students in research projects that address the needs of K-12 educational systems. They play a key role in the advancement of students into leadership positions in PK-12 systems. In summary, they promote and support the academic, career goals, and placement of students into educational administration programs.
They have taken a leadership role in their academic unit, as administrators and/or leaders in educational endeavors. They have gained a regional and national reputation, as an educational leader and innovator. They have accomplished this through participation in regional and national activities as well as in publications in appropriate journals that have impacted the practice of educational leadership/administration in PK-12 systems.
They have provided outstanding leadership in promoting and supporting diversity in faculty, students, staff, programs, and curriculum in the field of educational leadership/administration.
They have provided outstanding public service through participation in public or private agencies, or both bodies that contribute to PK-16 partnerships and to improving the quality of PK-16 education throughout state, national, or international arenas.
The role of UCEA Master Professors is to constitute distinguished academics whose leadership, critical thinking, and advice help guide all faculty of the UCEA and to help UCEA address important needs, such as improving academic quality, promoting outstanding teaching, research, and service.
Congrats, Dean Dantley!