Funding granted for new American Cultural Center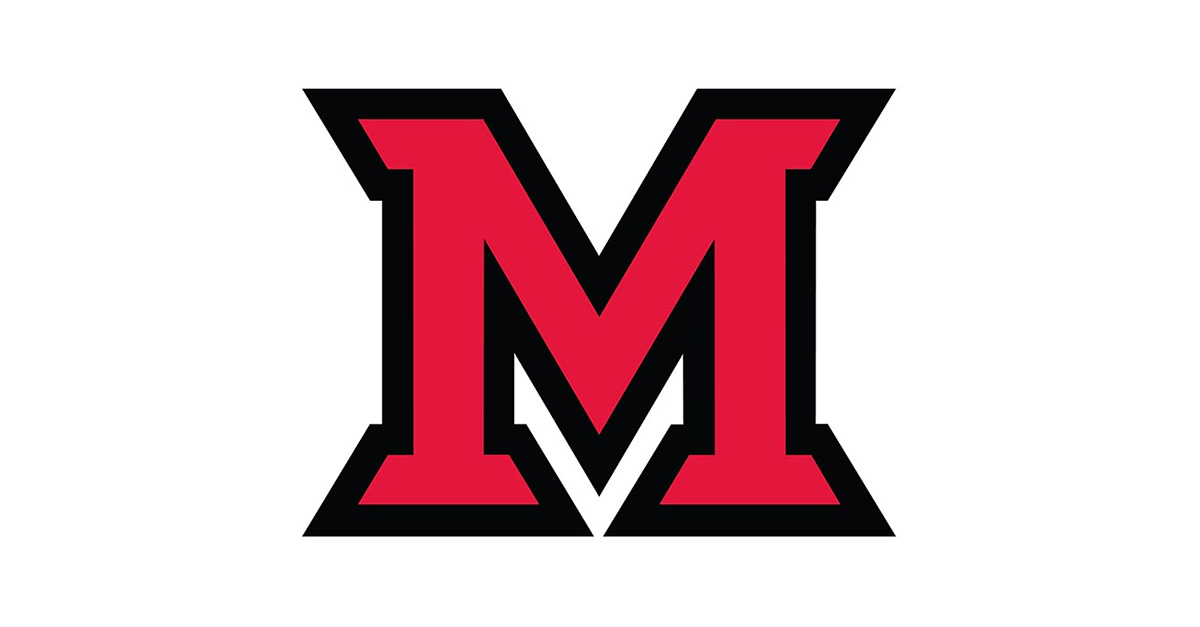 Sep 21, 2016
EHS's Dr. Thomas Misco and Dr. Aimin Wang have received funding for the Miami-Sanya American Cultural Center ("MSACC"), which will provide a permanent resource center in Sanya and will leverage technology to expand understanding of American culture in China. A series of interactive, live-stream lectures developed by Miami faculty will engage teachers and students on both campuses in discussion of the United States and its challenges.
Funds of $100,000 will be granted from the U.S. Embassy in Beijing and the U.S. Department of State.
Congrats, Dr. Misco and Dr. Wang!