Exploring Urban Education through HBOs The Wire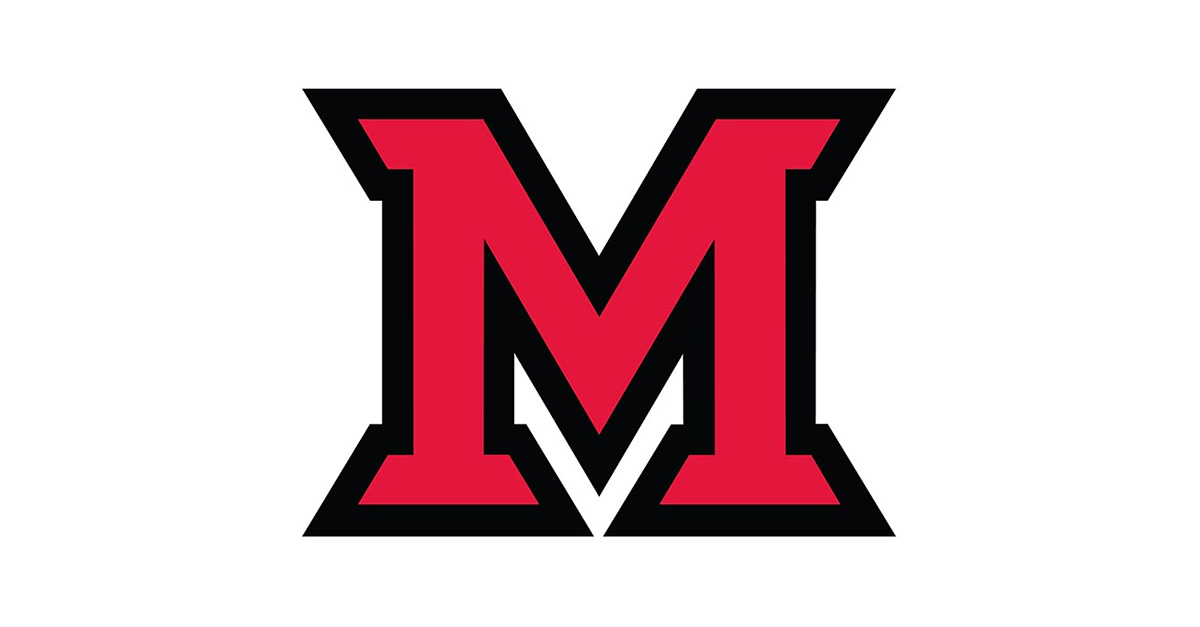 Nov 14, 2016
EHS is offering EDL 333 Media, Youth & Urban Education online during Winter Term 2017.
Using a critical examination of Season 4 of HBO's drama The Wire coupled with readings from the fields of education and sociology, participants in this course will explore the following topics related to urban education:
•School Finance
•Social Promotion
•Homelessness
•Teacher Attrition
•Student Achievement
•School-to-Prison Pipeline
This course will begin January 2 and continue through January 21 and will be instructed by Michael Evans, Ph.D., Associate Professor of Family, School, & Community Connections.
Questions? Contact Dr. Evans at mevans@miamioh.edu or 513-529-6410.