FSW alumna celebrates the publication of her first book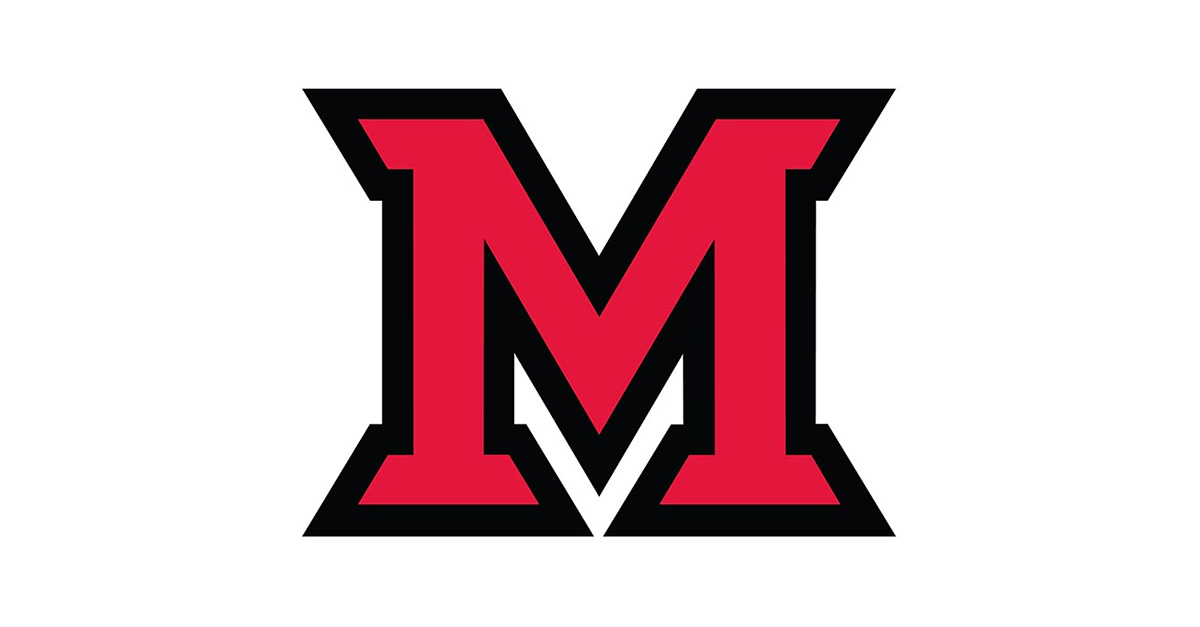 Nov 01, 2016
EHS alumna and advocate Tracey Tindall's first book, Who Do I Tell?, opens the discussion of child abuse in an effort to protect children by letting them know it is okay to tell a trusted adult when they feel unsafe. Tindall's book allows for an open dialogue about body safety and what to do if boundaries are crossed.
The book started as a project in Dr. Carolyn Slotten's Family Violence class at Miami University. The assignment was to design a "prevention project" to help be part of the solution of family violence, an issue prevalent in our culture today. Tindall worked to write a book that takes the issue beyond the type of children's books that flood the market.
"She wanted to write something that was more realistic, informative and impactful," Dr. Slotten said. "I loved her finished project and encouraged her to take it to a publishable level...I am very proud of her vision, dedication and leadership in stopping the silence of child abuse and violence. It is an amazing endeavor."
Tindall is a licensed social worker and Child Forensic Interviewer in Southwestern Ohio. She earned both her undergraduate and graduate degrees in Social Work from Miami University. In addition to working against child abuse, Tindall volunteers as a Sexual Assault Advocate and is Co-Founder/Co-Organizer of an annual domestic violence awareness event.