Dean Dantley appointed to the AACTE Board of Directors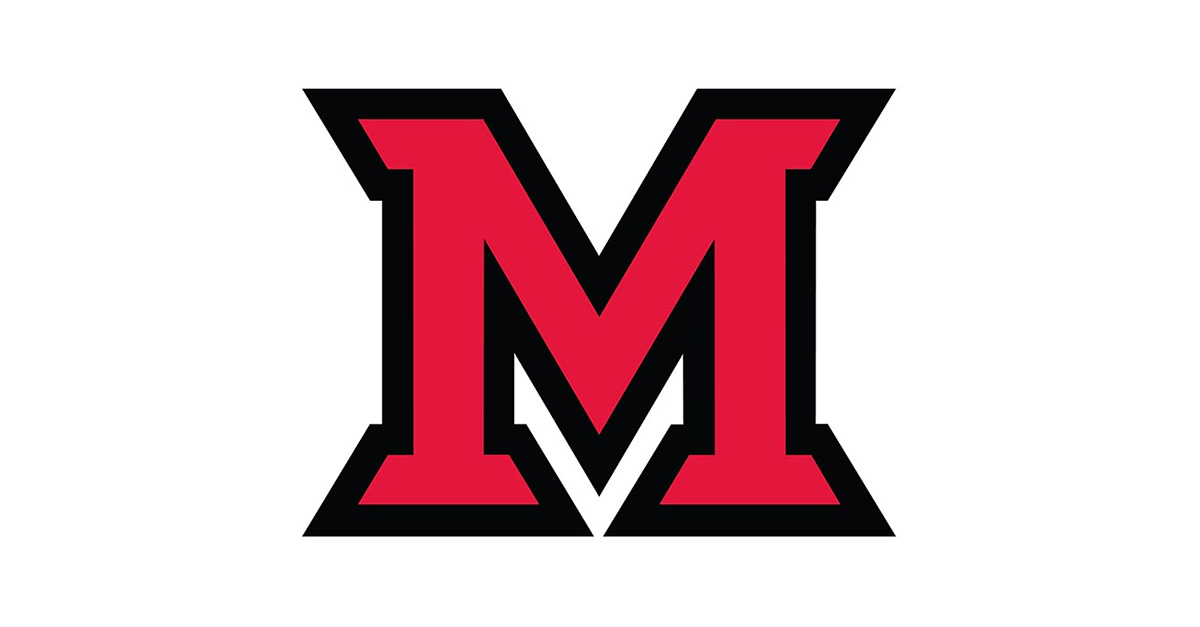 Dec 01, 2016
EHS's Dean Michael Dantley has been appointed to the American Association of Colleges for Teacher Education (AACTE) Board of Directors. 
The AACTE is the leading voice on educator preparation. AACTE represents more than 800 postsecondary institutions with educator preparation programs dedicated to high-quality, evidence-based preparation that assures educators are ready to teach all learners.
Dean Dantley will serve a three-year term from 2017-2020. Congrats!