Miami EHS Students Get Out of the Classroom and Into the Woods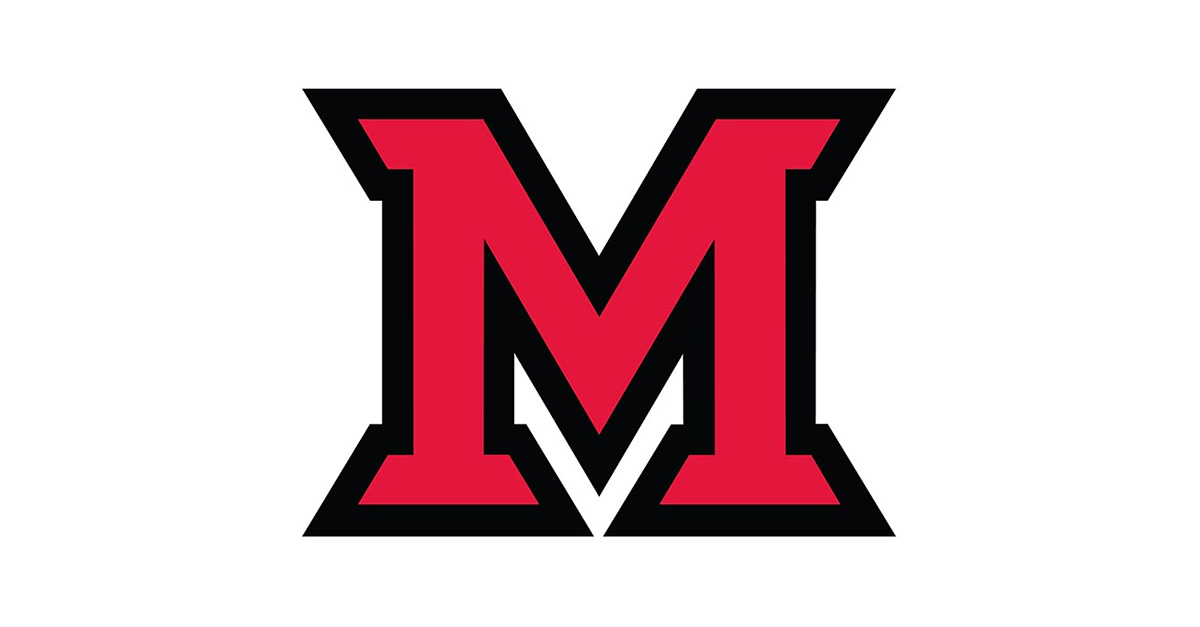 Mar 28, 2017
James M. Loy, Miami University's College of Education, Health, and Society
Nature Day is here again. On April 3rd, Miami University College of Education, Health and Society (EHS) students will venture into Hueston Woods State Park for a unique learning experience.
"Nature Day helps our early childhood teacher candidates gain a foothold in environmental education, in project-based learning, and in community learning to integrate literacy and assessment with science and outdoor education," says Dr. Joseph Schroer, EHS educational psychology clinical professor.
Along with Schroer, the event is a collaboration with EHS faculty members Katherine Mezher and Karen Bachman. And during Nature Day, their three classes will work in conjunction with the park's nature center and a local Audubon Society to build, paint, and install birdhouses along a newly created bluebird trail.
The goal is to teach students about the importance of building environmental sustainability and community partnerships, as well as to provide hands-on experience with the kinds of projects that can be very beneficial to young children in an educational setting.
"If these preservice teachers have never done these things, if they never engage in project-based learning environments, then what is the likelihood of them implementing these types of projects in their classroom?" Schroer asks.
According to Schroer, research shows that it is extremely important for young children, especially those in kindergarten through 3rd grade, to connect with their community and with nature. And both inside the classroom and outside in real life, this is a lesson he wants to impart on his own college students.
"We don't just learn in four square walls," he says. "We learn everywhere in this world."