Alumna to speak on modern farming practices with the U.S. Farmers and Ranchers Alliance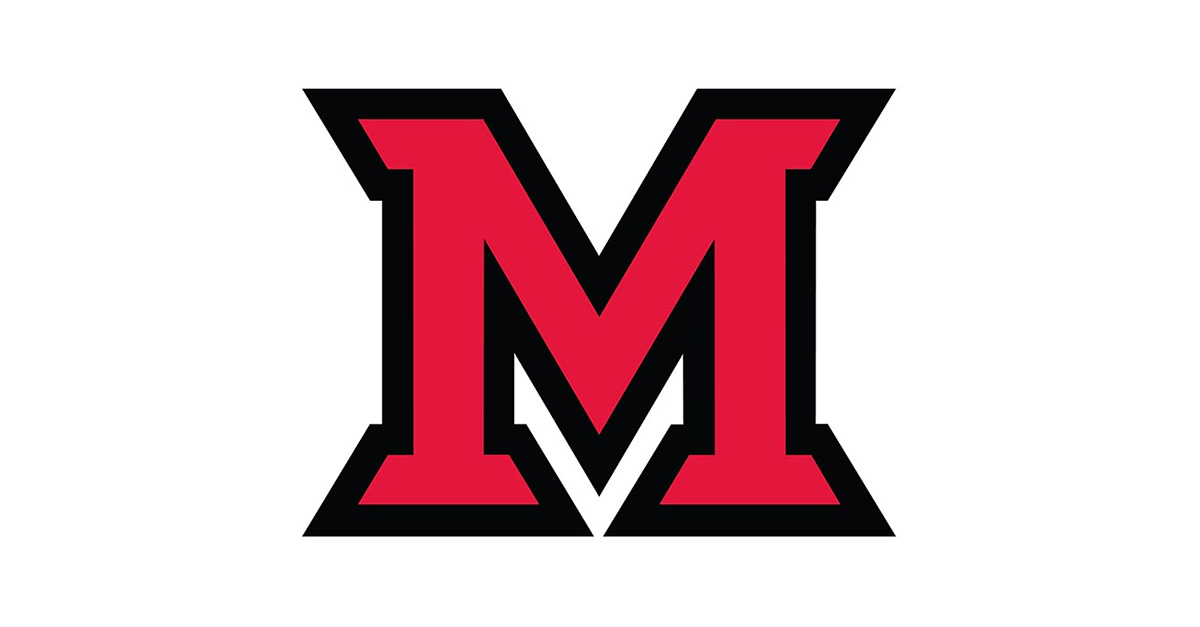 May 25, 2017
Lauren Schwab is one of five people nationwide who have been selected to serve as the "Faces of Farming and Ranching" with the U.S. Farmers & Ranchers Alliance this year. She will be speaking to consumers about modern farming practices.
Lauren has written for The National Future Farmers of America (FFA) Organization, Cincy-Chic Magazine, The Women's Book and local publications. Her work has been featured in Farm World Newspaper and several agricultural publications and radios. In 2008, she received the Butler County 4-H Reporting Media Award and placed first in Ohio for her National FFA job placement project. She served as a National Collegiate Agriculture Ambassador for the National FFA Organization from 2009 to 2011 where she presented workshops to schools and civic organizations.
Lauren graduated from Miami with her Bachelor of Arts in Journalism and Women's Studies in 2011 and her Master of Science in Family Studies in 2013. She is a freelance journalist and is employed on her family's farm in Somerville, Ohio. In addition, she authors a blog titled Farm Girls With Curls.