Miami alumni bring sport psychology to military life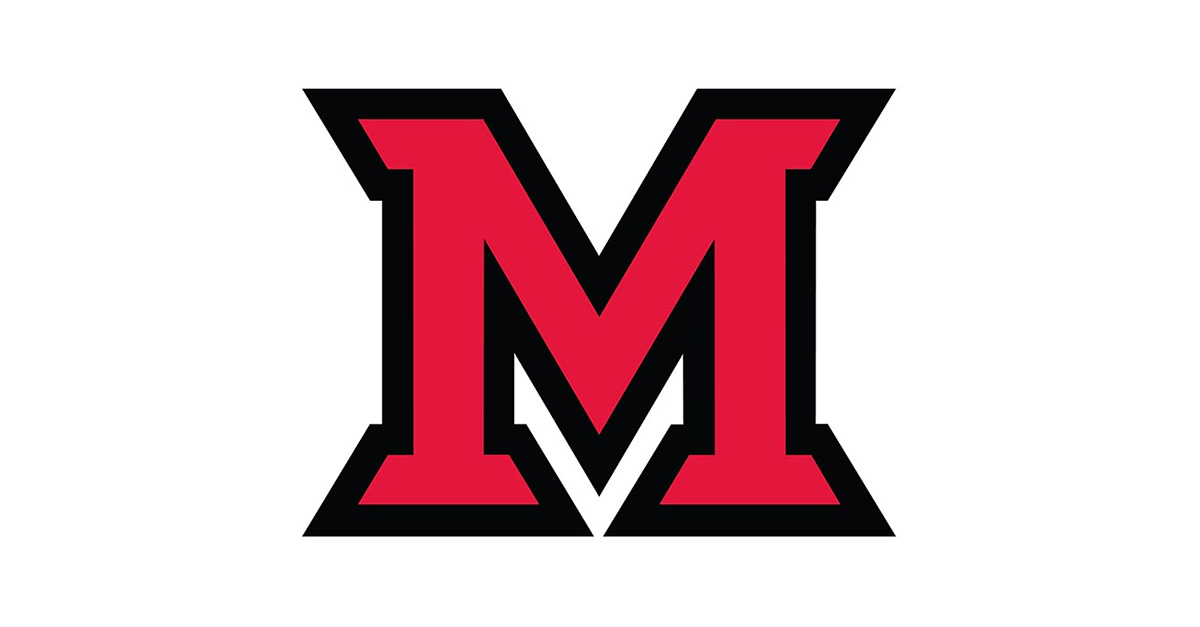 May 24, 2017
James M. Loy, Miami University's College of Education, Health, and Society
During an ordinary week, Steve Cohen works with individuals who live extraordinarily demanding lives.
On some days he's in the classroom, helping soldiers learn the relaxation, concentration, and motivation techniques designed to build mental resilience. On others, he will be out in the field, reinforcing coping skills for troops who must manage energy to avoid physical exhaustion or stay calm and focused during the precision of rifle marksmanship.
But while he may be immersed in military life, Cohen is not a member of the armed forces.
He's a master resilience trainer with the Comprehensive Soldier and Family Fitness program (CSF2) and a graduate of Miami University, who uses his training in sport psychology to help military personnel develop the psychological skills needed to perform in highly stressful situations. His job is to teach others how to thrive in the face of adversity.
"Some of their specialties are just being in basic infantry," Cohen says. "But we also have combat aviation brigade pilots and people that fly unmanned drones. We have communication specialists, signal guys, maintenance crews, engineers, combat hospitals, medics, explosive ordinance disposal, artillery." And more.
There are literally hundreds of different tasks that soldiers do, and Cohen's involvement represents a growing trend in his field – one that's seeing sport psychology stretch far beyond the realm of athletics alone.
The psychology of performance
"What soldiers actually do is a performance," Cohen says. "So sport psychology can be applied to all performance domains. There are many people in sport psychology who work with doctors in medical professions, businesses and managers, CEOs, dancers, musical artists. And in the military, they have high stakes performances that require the same mental toughness that can be trained through sport psychology techniques."
Sport psychology draws from a number of interdisciplinary fields such as physiology and kinesiology as well as psychology. The goal is to enhance the performance of those striving to excel under pressure, and it involves using positive visualization to decrease anxiety, habitualizing routines to stay focused during the heat of competition, and various techniques to maintain emotional control and motivation while under extreme duress.
And as its name implies, sport psychology has traditionally been used to help athletes and coaches win games and improve stats. It can, for example, help basketball players sink those last minute game winning free throws or increase the confidence of a batter unnerved by a string of strikeouts.
But it's not only about "fixing" a problem or breaking a "slump."
"It's taken awhile to reduce the stigma with athletes where they think if you see somebody in sport psychology you're abnormal or there is something wrong with you," says Dr. Robin Vealey. "But I like to use the line, 'You don't have to be sick to get better.'"
Vealey, along with her colleague Dr. Robert Weinberg, are professors of sport psychology in the sport leadership graduate program at Miami University's College of Education, Health and Society (EHS). As two of the top sport psychology researchers in the country today, their work has been vital to broadening the field's increasingly widespread recognition as a crucial part of training and preparation.
A growing cultural acceptance
"I have been in the field for a long time and sport psychology is becoming so much more mainstream," Vealey says. "It used to be that mental skills training was seen as something that was just icing on the cake. It is not like that now. Elite athletes, they don't go to the Olympics and just hope it all goes well. They have got their physical training routine, but they also have a whole mental plan."
Through the mental toughness that sport psychology can build, good performers can become even better, and the already great can potentially become the best.
"As you get higher and higher in your field, once you are already at a high level, you realize that it is not the physical or the technical skills that are really separating you from the competition," says William Low, SAIC Elite Performance Coach and Miami alumnus.
However, it's not a quick fix. Much like a single visit to the gym will do little to improve physical fitness, mental training must be similarly applied and practiced over the long term. But once a systematic regimen is in place, it can benefit almost any individual, in nearly every profession, which is a concept Weinberg has explored in much greater detail throughout his book, Mental Toughness for Sport, Business and Life.
"Though you hear it a lot in relation to sport, mental toughness has to do with a lot of other things," Weinberg says. "When you perform, you have to have mental skills. You can be mentally tough in business, and you can be mentally tough certainly as a soldier. In fact, as a soldier the pressures you deal with are a lot greater than missed free throws."
Military life can be difficult and demanding, complicated, and sometimes dangerous. For many in the armed forces, luxuries like stability and security are often sacrificed for responsibilities that require overcoming unexpected challenges, enduring extreme circumstances, or even making life-threating split second decisions.
Excessive stress and psychological fatigue are common in these environments. But nonetheless, these individuals, and their families, must find the fortitude to navigate the ups and downs, and to adjust, and even thrive, if anything goes awry.
"That's where I come in," Cohen says.
And like Cohen, fellow Miami alumnus Joe Kennedy also serves as a CSF2 master resilience trainer. But until fairly recently, he, like many people, was unaware of the direct link between sport psychology and military life.
"I didn't know it existed until I got to Miami," Kennedy says. "But once I learned the skills, I could see the connection, that this really is like working with athletes. It is just a different avenue. Once I got [to Fort Hood] I thought, 'Oh Wow. This really does fit the direction our field is going.'"
Miami currently has 11 alumni working as CSF2 master resilience trainers. So more and more, this type of career path is opening for Miami sport leadership graduate students who concentrate in sport psychology, especially those interested in helping soldiers bounce back when times are tough and bounce forward once life gets better.
"At Miami, all of our work is research-based and the military knows that," Vealey says. "Because we have multiple classes in sport psychology and multiple mentors here and a good reputation, they know our students. They have said, 'Your students know not only what to do, but they know why it works.' And of course that makes us very proud because that's important. We take that training very seriously."