Commencement held for EHS students studying in Bermuda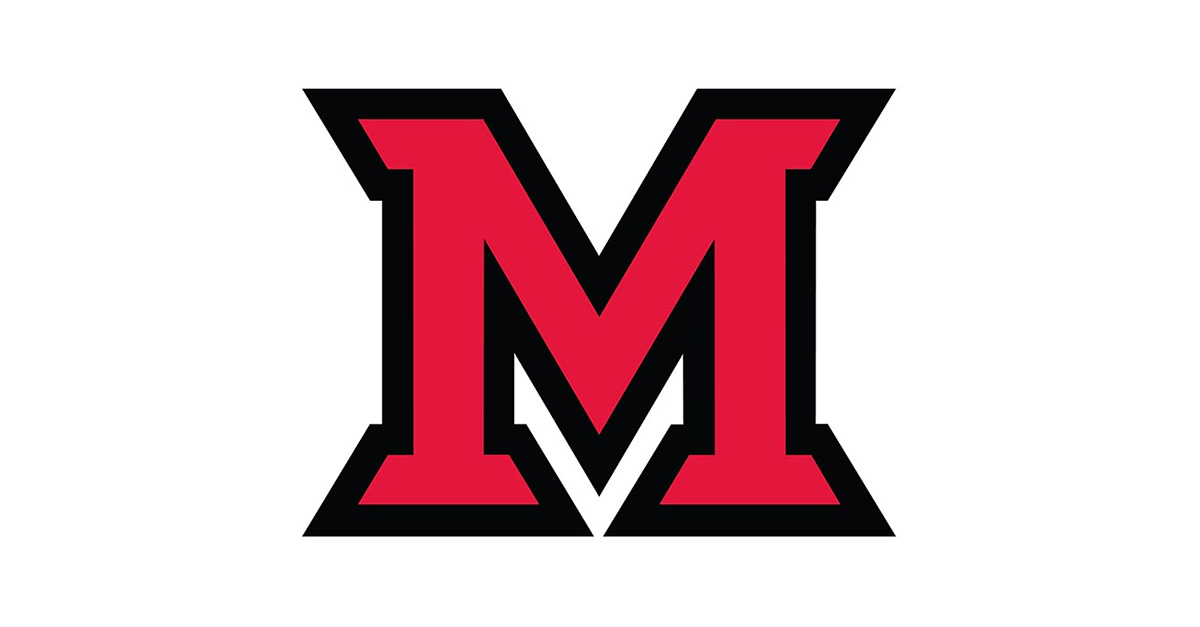 Jun 01, 2017
In 2014, Miami University entered into a partnership with Bermuda College and the Bermuda Ministry of Education to provide a graduate program to train teachers in Bermuda as K-12 Intervention Specialists.
During this partnership, there have been approximately twelve students working towards an M.Ed. degree and fulfilling licensure requirements through the Special Education Online/Hybrid program in the Department of Educational Psychology.
Students began completing this program in Summer, 2016. Last month, Miami celebrated the graduation of students in this cohort in two unique ways. One student, Elizabeth Braithwaite travelled to Oxford to attend the commencement ceremonies on May 13 and 14. Also, on May 18, EHS associate dean Kevin Bush and professor Jason Abbitt travelled to Bermuda to attend the Bermuda College ceremony for those students unable to travel to Ohio.