Dr. Molly Moorhead named Outstanding Educator Class of 2018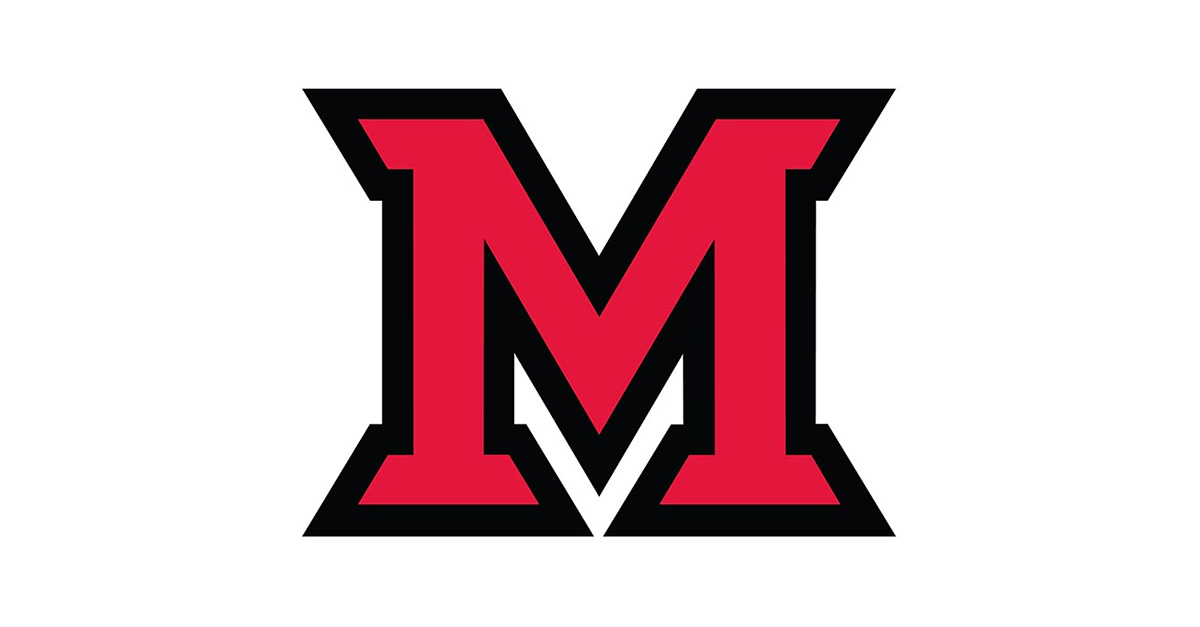 Mar 29, 2018
Molly Moorhead, a professor in Educational Leadership was named one of Cincy Magazine's Outstanding Educators Class of 2018! She was nominated by her School Leadership/Principal Program students. 
Mary Villarreal, Seventh Grade Language Arts teacher at Creekside Middle School had this to say about Molly...
"Dr. Moorhead is one of the best when it comes to learning and instruction. She takes an approach to learning that applies multiple current readings with discussion and LIVE in the profession speakers. This is an extremely effective way to learn firsthand what the job of being a principal or an asst principal would entail. She is also compassionate, funny and knowledgeable about the profession. Dr. Moorhead has made many contributions to the profession of education and continues to do so. She would be an asset to any institution, but I am glad Miami University has her as a professor."