Elizabeth 'Like' Lokon, an educational leadership alumna wins 2018 Bishop Medal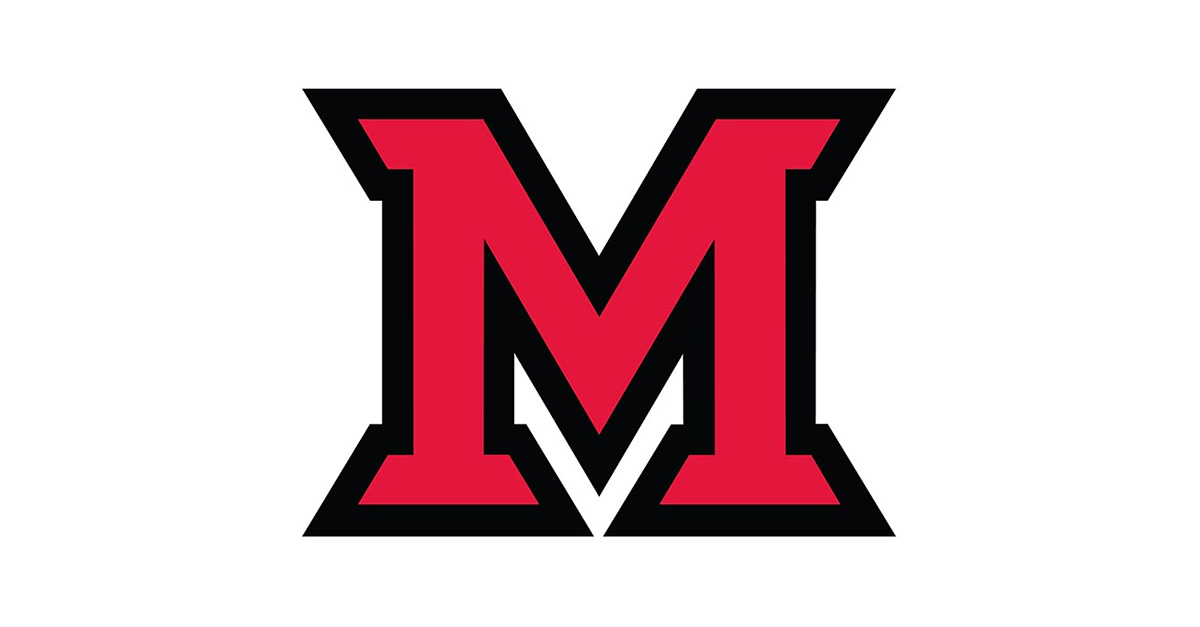 Apr 24, 2018
Elizabeth "Like" Lokon '97, an Educational Leadership alumna, was awarded the 2018 Bishop Medal. The Bishop Medal is given to individuals who have distinguished themselves in service to humanity. The award is named in honor of Robert Hamilton Bishop, Miami's first president. 
Like Lokon is the founder and director of Opening Minds through Art (OMA), an intergenerational art program for people with dementia based at Scripps Gerontology Center, Miami University. OMA pairs elders with dementia with the same student volunteers for weekly art-making sessions for the entire semester. The elder with dementia is the artist and the student assists without taking away their autonomy. Through training developed here at Miami, OMA is now offered at over 100 nursing homes throughout North America, serving thousands of people with dementia and their student partners. At Miami alone, over 1,700 students have gone through the program in the past 10 years.
As an artist (B.A. – UC Berkeley, B.F.A. – California College of the Arts), gerontologist (M.G.S. – Miami) and educator (Ph.D. – Miami), she frequently speaks on the intersection of the arts, dementia, and intergenerational service learning. She has presented her work in North America, Europe and Asia. Dr. Lokon has published in journals such as Journal of Intergenerational Relationships, Journal of Applied Gerontology, Dementia: The International Journal of Social Research and Practice, Journal for Gerontology and Geriatric Education and LeadingAge Magazine. She served as an associate editor of The International Handbook on Aging. She is a fiber artist and is also a master teaching artist with the National Center for Creative Aging.
She was honored at the 2018 Annual Advancement Awards Dinner, Thursday, May 3, 2018.