Book authored by Dr. Brian Schultz wins a 2018 Society of Professors of Education Outstanding Book Award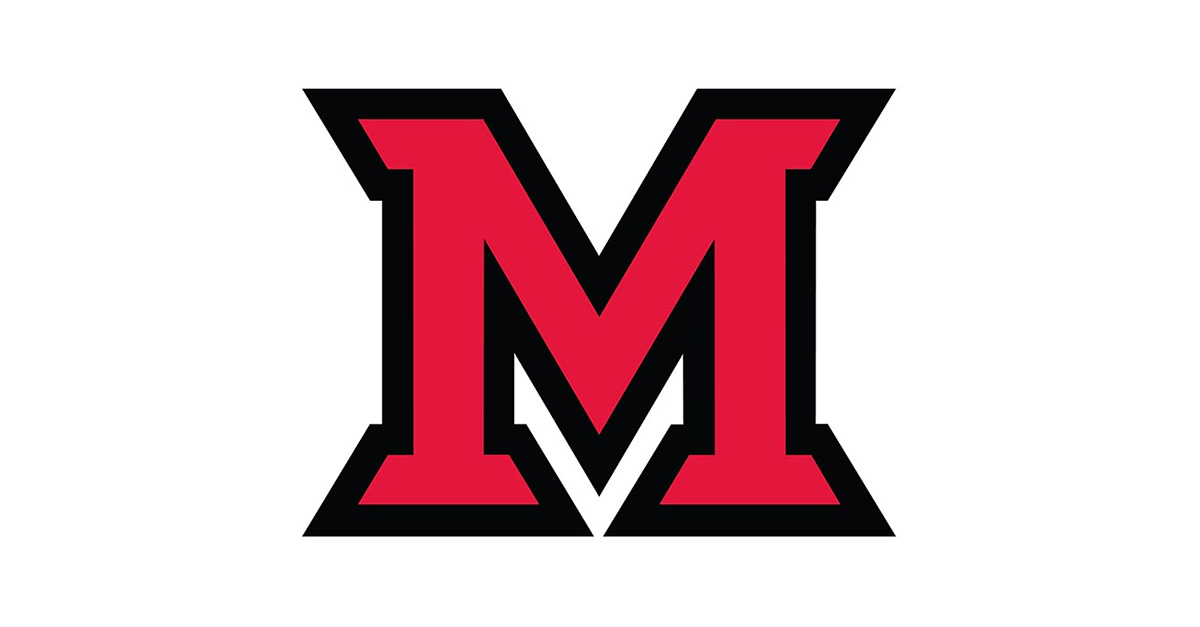 Apr 03, 2018
Brian Schultz' book, "Teaching in the Cracks, Openings and Opportunities for Student-Centered, Action-Focused Curriculum," is receiving a 2018 Society of Professors of Education Outstanding Book Award.
The Society of Professors of Education (SPE) is an organization which since 1902 has provided a forum for addressing the issues facing the discipline and vocation of education. It is a particularly challenging time for the field, which has become bitterly contested territory on a national and international level.
The awards ceremony will be held at the Annual Meeting of the SPE, which takes place during the annual American Education Research Association (AERA) convention.