Kate Welling Disability Studies Event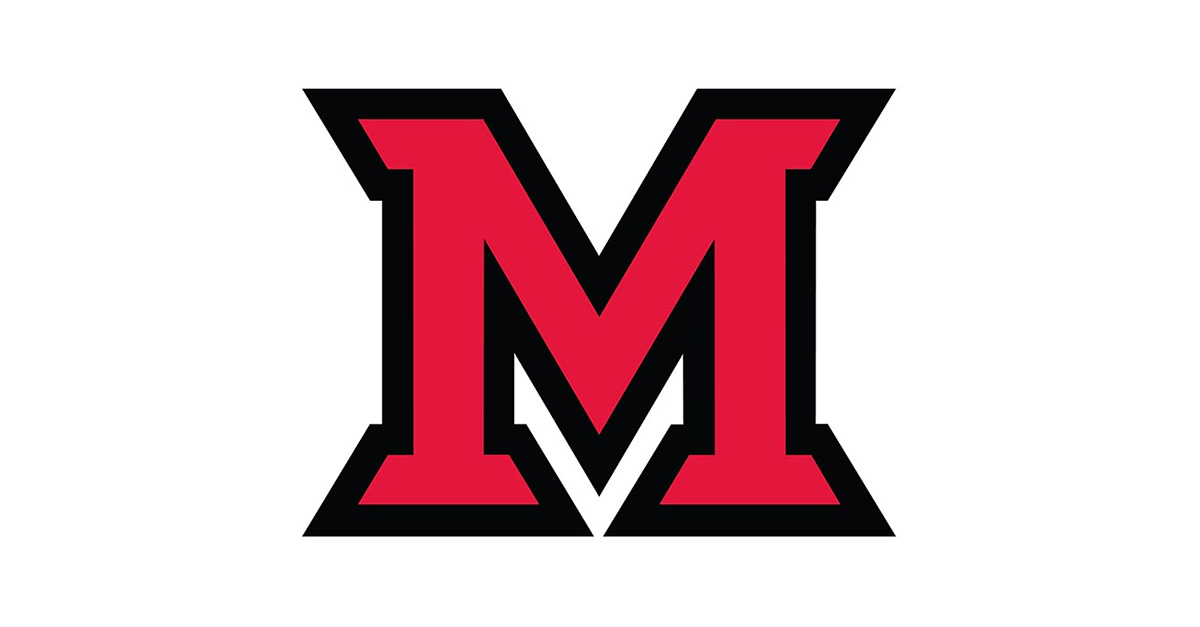 Apr 04, 2018
On April 5th we are hosting DJ Savarese for a screening of his documentary "Deej" with a question and answer session to follow. The documentary is about DJ, a young man with autism and his journey to college. The film advocates for inclusion and calls that inclusion shouldn't be a lottery. It is a powerful, wonderful film--Please join us for the screening and a conversation with DJ following the film.

When: April 5th at 7:00pm
Where: 152 Shideler Hall
Doors open at 6:30. Admission is free.